Vous ramez régulièrement sur des plans d'eau calmes et vous souhaitez acquérir de l'expérience pour pratiquer dans des conditions océaniques en sécurité.
Vous cherchez à faire passer votre pagayage au niveau supérieur? Chez Barrachou Paddle, nous avons les conditions idéales pour vous lancer dans votre chemin de downwind ou beach technical race !
If you paddle regularly on flat water and want to push your skills to the next level then this is the camp or session for you!
Are you looking to take your paddling to the next level? Here at Barrachou Paddle, we have the perfect conditions to start you on your downwind or beach technical race!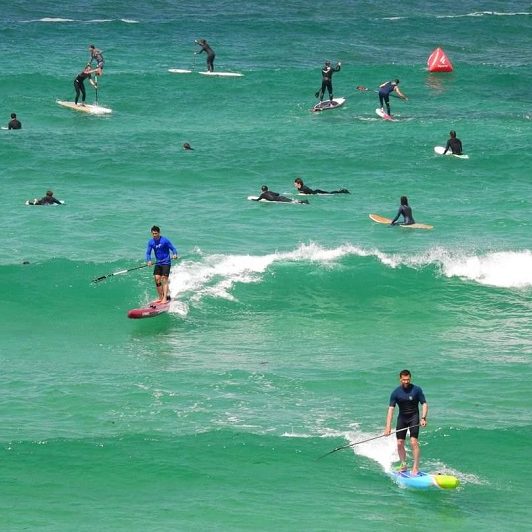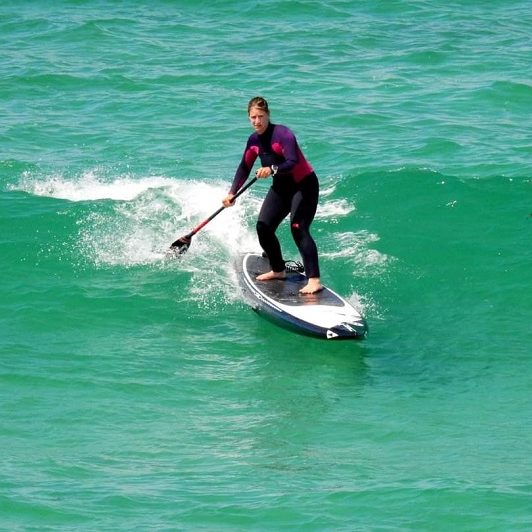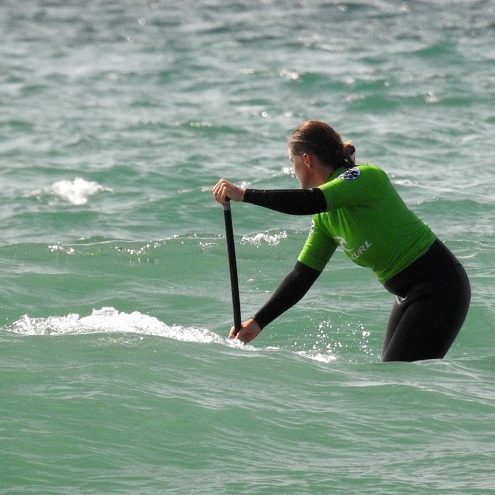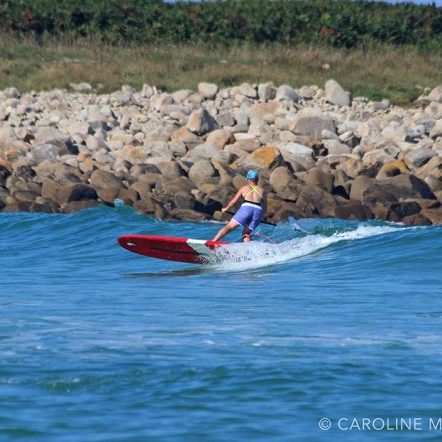 vous mettront à disposition du matériel haut de gamme avec les planches océaniques les plus performantes du marché. Avec un panel de différents shapes et différentes largeurs vous trouverez sûrement une planche adaptée à votre niveau
we have a selection of boards at your disposal
Each day we will look for the best conditions to enhance your DW experience!
Located in North Finistere we are well place to catch any swell from the West, South West and North West.
Nous apprenons les fondamentaux de glisse, le placement des pieds et apprenons à surfer en utilisant les plus grandes planches. L'objectif final étant de participer à des parcours DW
We learn the take off, the foot placement and learning to surf using the bigger boards. The eventual goal being to take part in longer DW parcours