End of October I went to Scotland, to search out some ideas for my new business idea, wilderness camping and stand up paddle boarding.
Kirsten and I have done this for a few years, with stand up paddle boards, we enjoy the thought of journeying and wild camping. Scotland being the ideal place. Its accessible and there are places that are truly remote.
First part of the trip I met up with Dean Dunbar. I was put into contact with Dean an awesome paddler, who stand up paddleboarded from Uist to St kilda, an awesome achievement! and he is registered blind too!
I m glad I had the chance to meet him, because even now I can remember ever place name on that loch – Picasso, tarzans house and the one on the right the marajauna mansion, what an epic way to name a Loch.
This was the 1st day of paddling with Kirsten, I had decided to go to Loch Tummel, the wind was westerly and I thought what an easy paddle, you know, Lochs are easy,  easier than the sea, I thought. Nope, they are not, they are a lot harder to predict and paddle.
This is the training base of Dean and I reckon if he goes up and down there a lot, he is a monster man of a paddler.
Any way here is my next video – dedicated the kind and lovely Dunbar's – Rhona and Dean…
Last year we headed to the Moror pennisula, we had wanted to go to Airisaig, but the weather gods were not with us. So like every good plan it changed to suit the weather.
We managed to get perfect weather and winds to do a down wind at Loch Treig, walk to the hostel in Loch Ossian and down wind back up Loch Ossian the day after. We were truly luck with the conditions.
After a few really great few days paddling we went into to Glen Affric. The plan was to to down wind and wild camp on the Loch. However, the van gods were against us, and I had to be towed to Fort Augustus.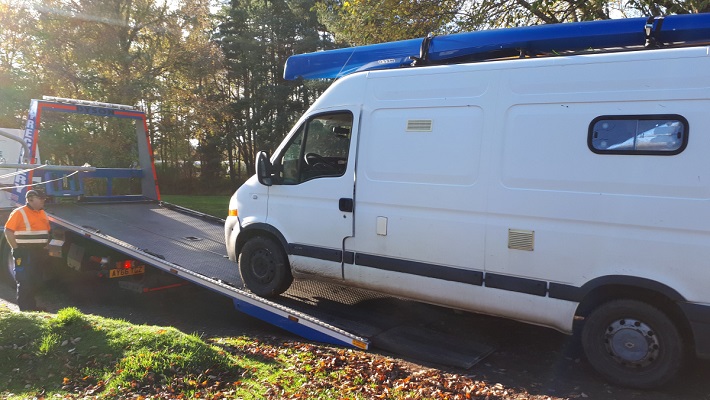 So that was the premature end to the trip, but we did manage to spend a few days by the Loch Ness waiting for the spare parts to come up. Have you ever seen Loch Ness like this???
There is always a next time!