The focus of Barrachou SUP his to share the outdoors with everyone, especially women. The birth of SUP paddling has enable people to break down barriers that often present themselves when trying to get outside, especially in watersports. SUP is accessible, easy to master and is a complete work out.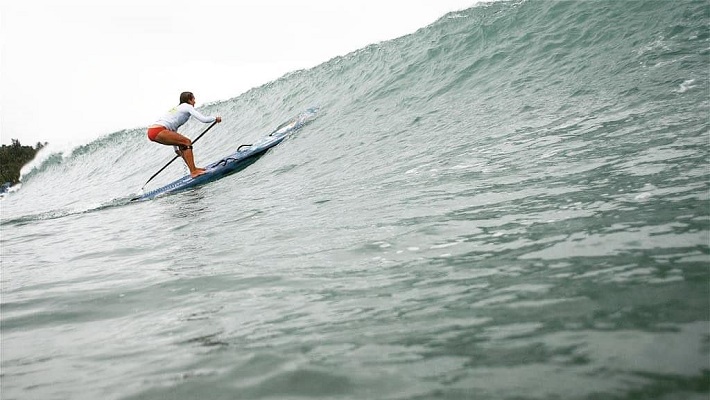 Photo Credit: David Ferguson
So to carry on this focus and start the begin of a supportive ethos Barrachou SUP will be sponsoring Paddle athlete Ginnie Odetayo. Ginnie is based in the UK, but has put in a number of strong performances in the last year. This year Ginnie represented the UK at the World Championships in China, achieving a top ten position. Despite being a working mum of 3 boys. Our sponsorship package will allow her to go to 2 international events this year, The Carolina Cup and The Pacific Paddle Games in California. Two races that we believe are suited to her paddling style!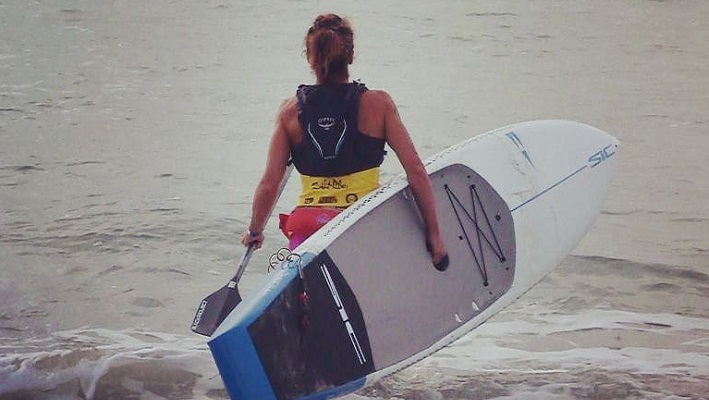 9th Place in the Ocean Distance event of the International Surfing Association World Paddleboard Championships, China 2018.
Winner of the Masters Category of the Pacific Paddle Games 2018, California.
5th Place at the European Championships distance race 2017, Portugal.
UK SUP Champion 2017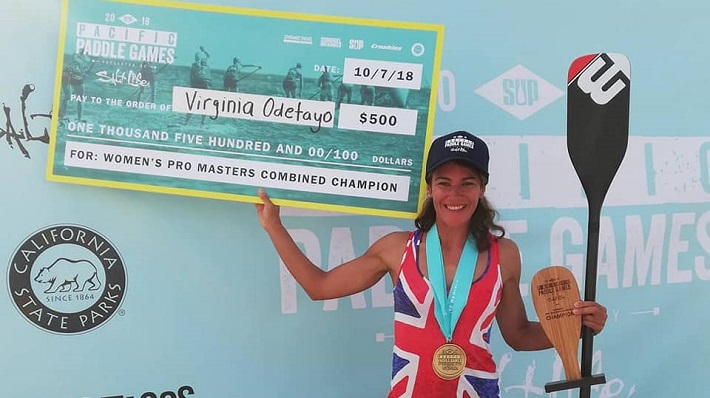 I (Helen) have chosen to support Ginnie because being a women immersed in sport I know what benefits it brings. I truly believe that any sport has the capability to improve quality of live, mental health and self confidence in women (and men). Ginnie is the ultimate role model that shows that anything can be done, no matter how tough our days can be! Ginnie has also secured sponsoring from SIC Maui based in the UK, plus black projects fins and paddles for her equipment. However,she is continuing to look for other support to help put her at the top where she belongs!