Finistere Surfski Festival 2024
10 – 12 May 2024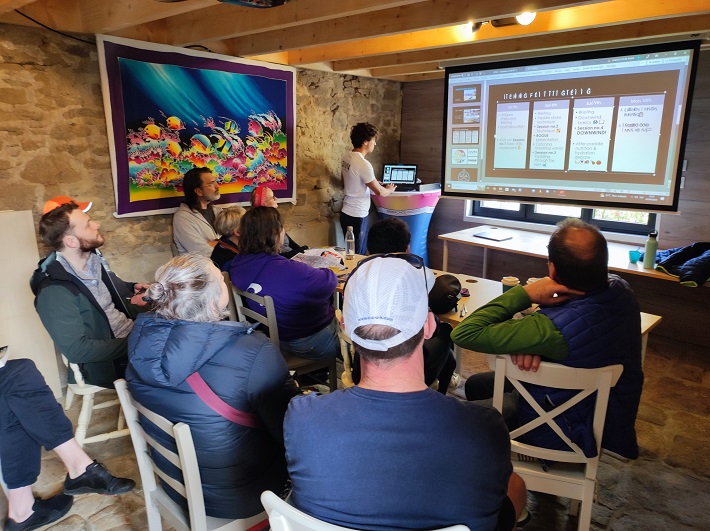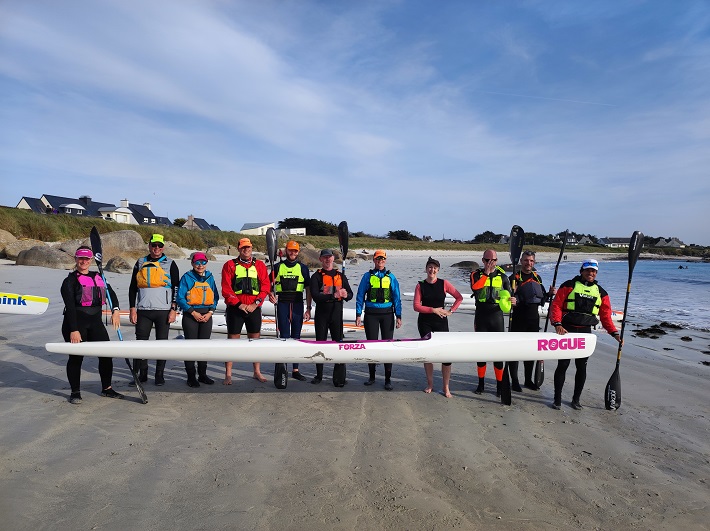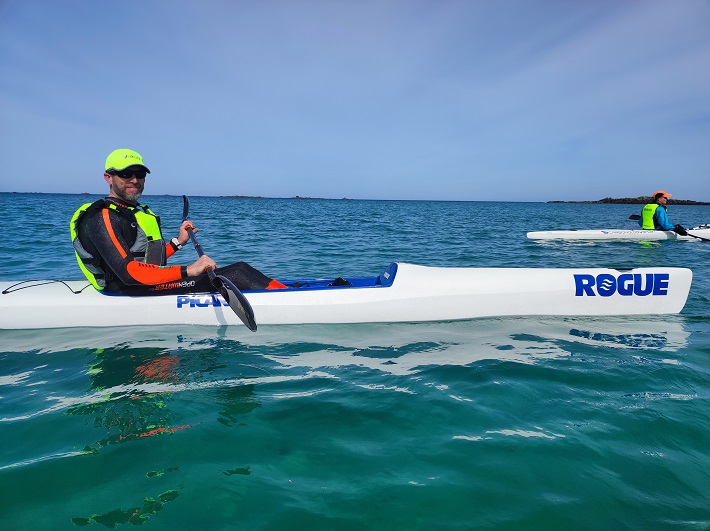 It is no coincedence that some of the best paddlers in France come from Finistere, when the conditions are on, they are on! We have a range of conditions that can suit you from early beginners, to firm intermediates. What ever you want it is here! The weekend is divided into sections to allow you to get the best from the coach, and from your weekend.
Starting on Friday afternoon, Saturday, Sunday and finishing on Monday, this is a complete weekend of surfskiing.
We will put into place a selection of workshops and you will chose what you want to do. From technique training, downwinding and distance sessions. The idea is to bring back surfski paddlers to paddle together, make friends and grow our sport!
For the price of the weekend you will have a change to paddle in a festival atmosphere.
The price includes 2 technical workshop over the weekend, 1 BBQ, a Race on the Monday and paddle logisitics for downwind or local paddles adapted to your ability.
We will put into place 3 instructors that will be able to provide coaching at either Beginner, Intermediate, Upper intermediate level.
Once you have registered you will be sent a link so that you can request a time slot with your chosen coach or theme.
We will also arrange downwind / paddle groups based on your ability. Along with knowledge of where the best places are to paddle!
Do you need to hire a ski?
Are you flying in? or coming as a foot passenger on the ferry? Then let us help with a surfski. Rogue Kayaks will be present at the festival to help with beginner to upper intermediate surfskis!
Pleas contact Micky Mcdonald to organise boat hire, this is not included in the price! Please bring your pfd, a leash and paddle if you have access to them!
The Event takes place in Guisseny, 30 Minutes North Brest, and 35 Minutes West of Roscoff.
Register and HQ will be confirmed.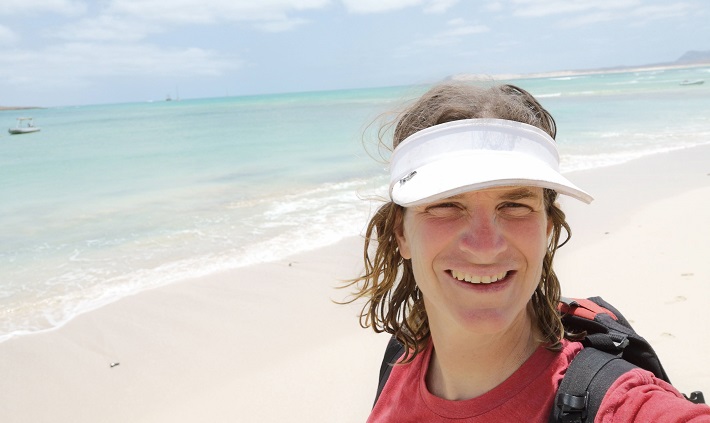 Hi I am Helen, I am the owner and organiser of the event. I am seriously hooked on paddling, and especially surfski paddling. I want you all to discover how great it is to paddle in North Finistere, surfing that endless ocean swell and getting the most of the weekend you won't regret come to North Finistere!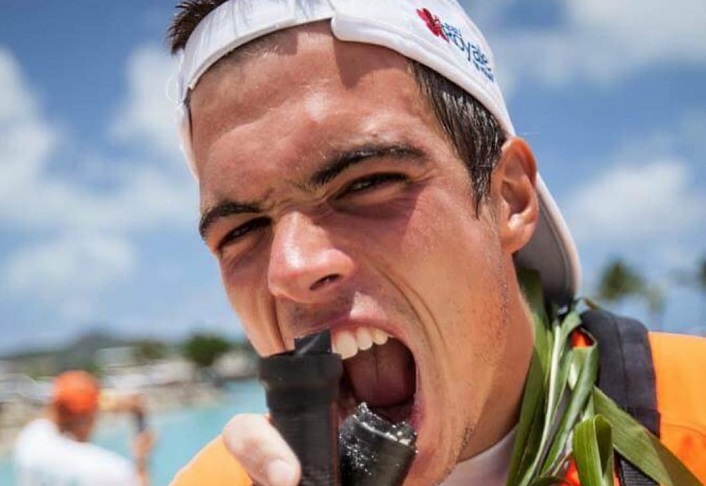 There are not enough superlatives to describe Coach Nachos style of coaching. an up and coming surfski coach, and owner of DIV 4 coaching. Your well recieve a thorough examanation of your surfski technique, both on and off the water. And whats more it can be in English, Spanish and French!