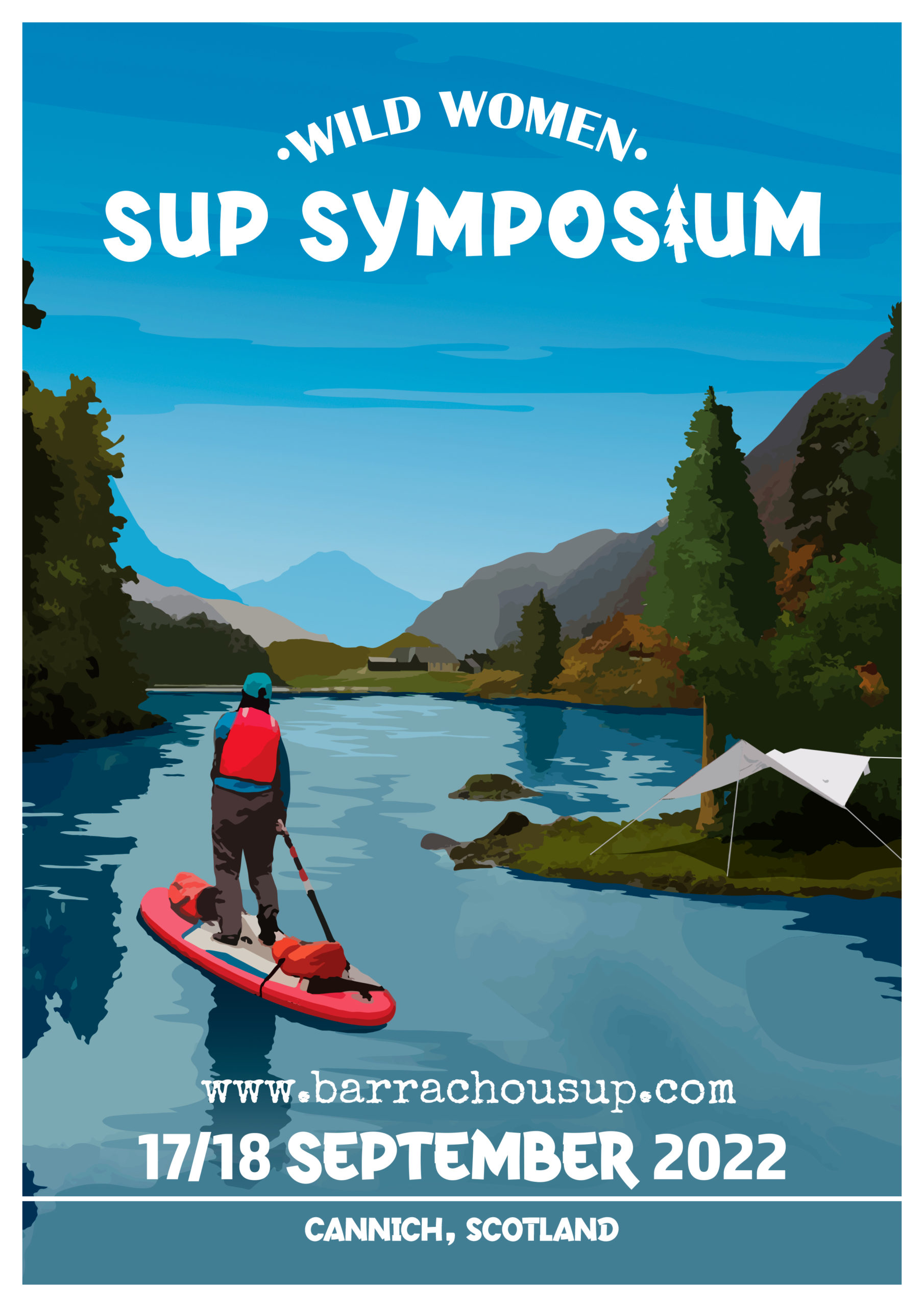 Learn how to paddle in the wild with the first ever Wild Women SUP symposium. For Women Led by Women!
Over 2 days you will experience paddling in the wilds of Scotland, whilst meeting like minded lady paddlers!
The weekend has 5 experienced SUP instructors who will take you through your first steps to paddling in Scotland!
Plus qu'un sport, le stand up paddle est une nouvelle façon de découvrir le littoral en Nord Finisteroffrant un contact unique avec la nature. Le SUP est accessible à tous, il demande un certain apprentissage.H2O Paddle vous invite à explorer les plus beaux paysages de Nord Finistere.
Enterrement De Vie De Jeune Fille / Garcon | 100% Nature en Bretagne

Vous souhaitez lui organiser en enterrement de vie de jeune vie (EVJF) ou Garcon (VFG) original et inoubliable en Bretagne?
Nous avons la solution : une journée / nuit au cœur de la nature dans le Finistère, à mi-chemin entre Morlaix et Brest!
Avec notre acitivties compris Escape Game + Paddle + Couche Soleil et inclus des herbergement !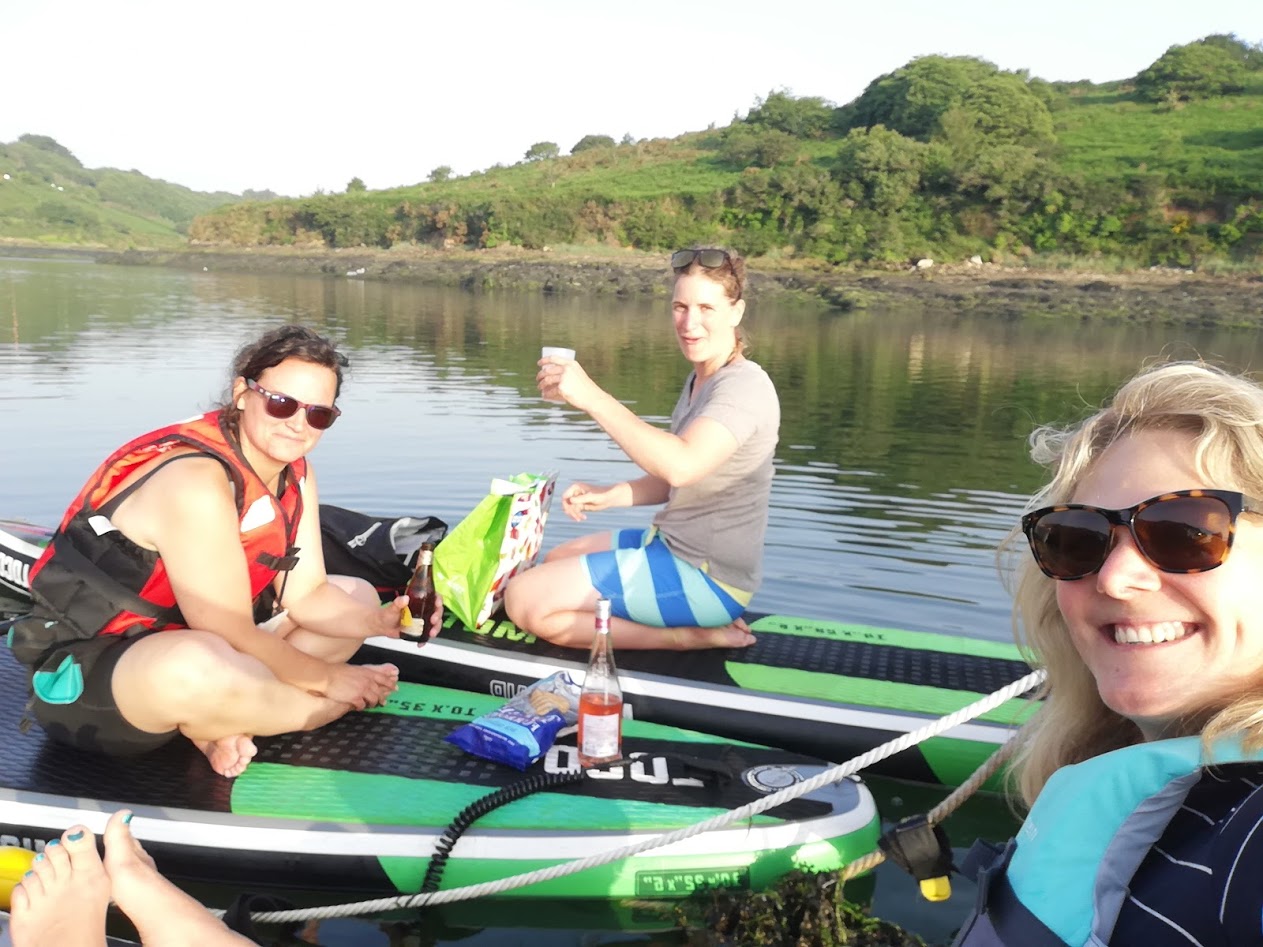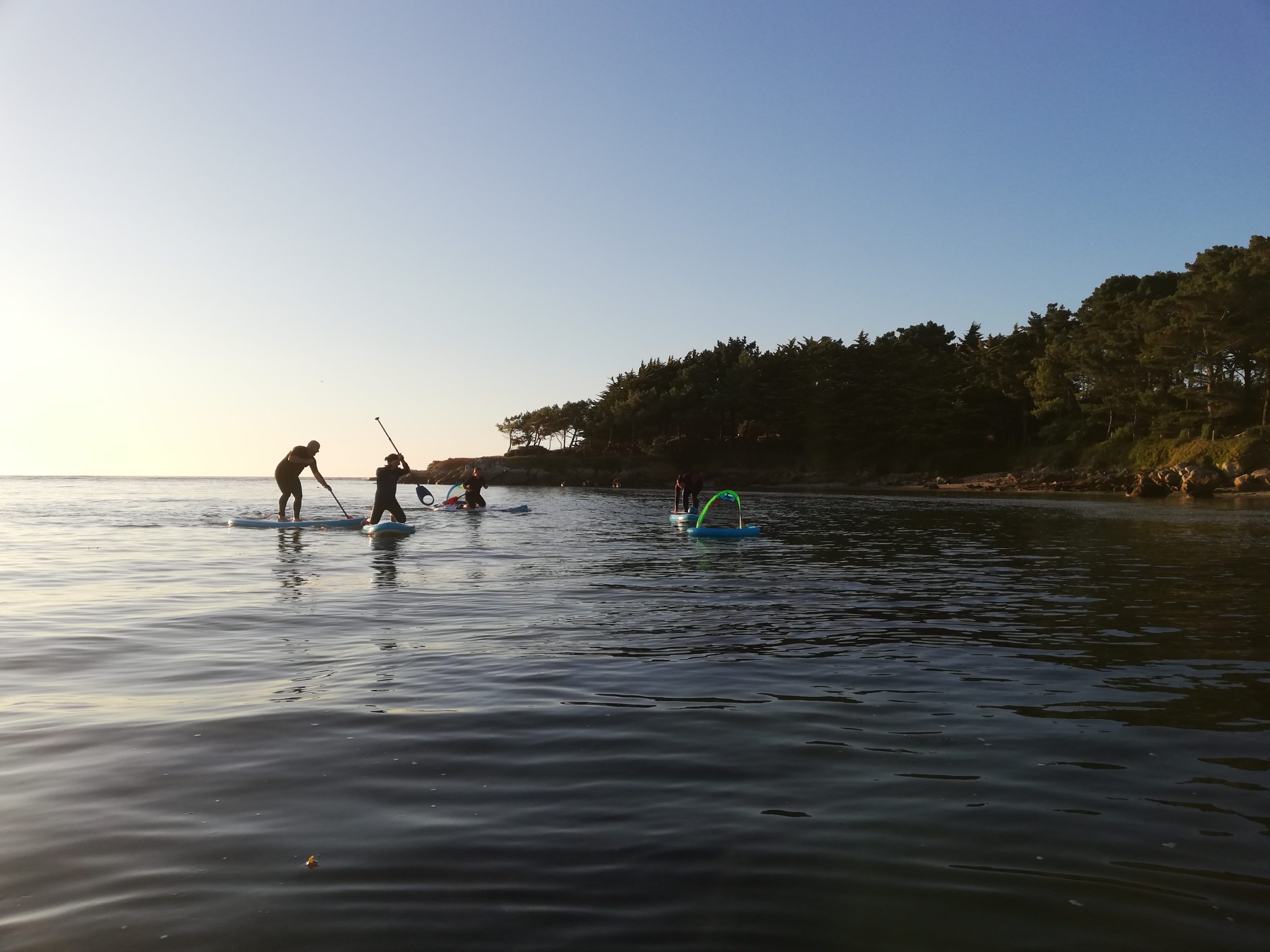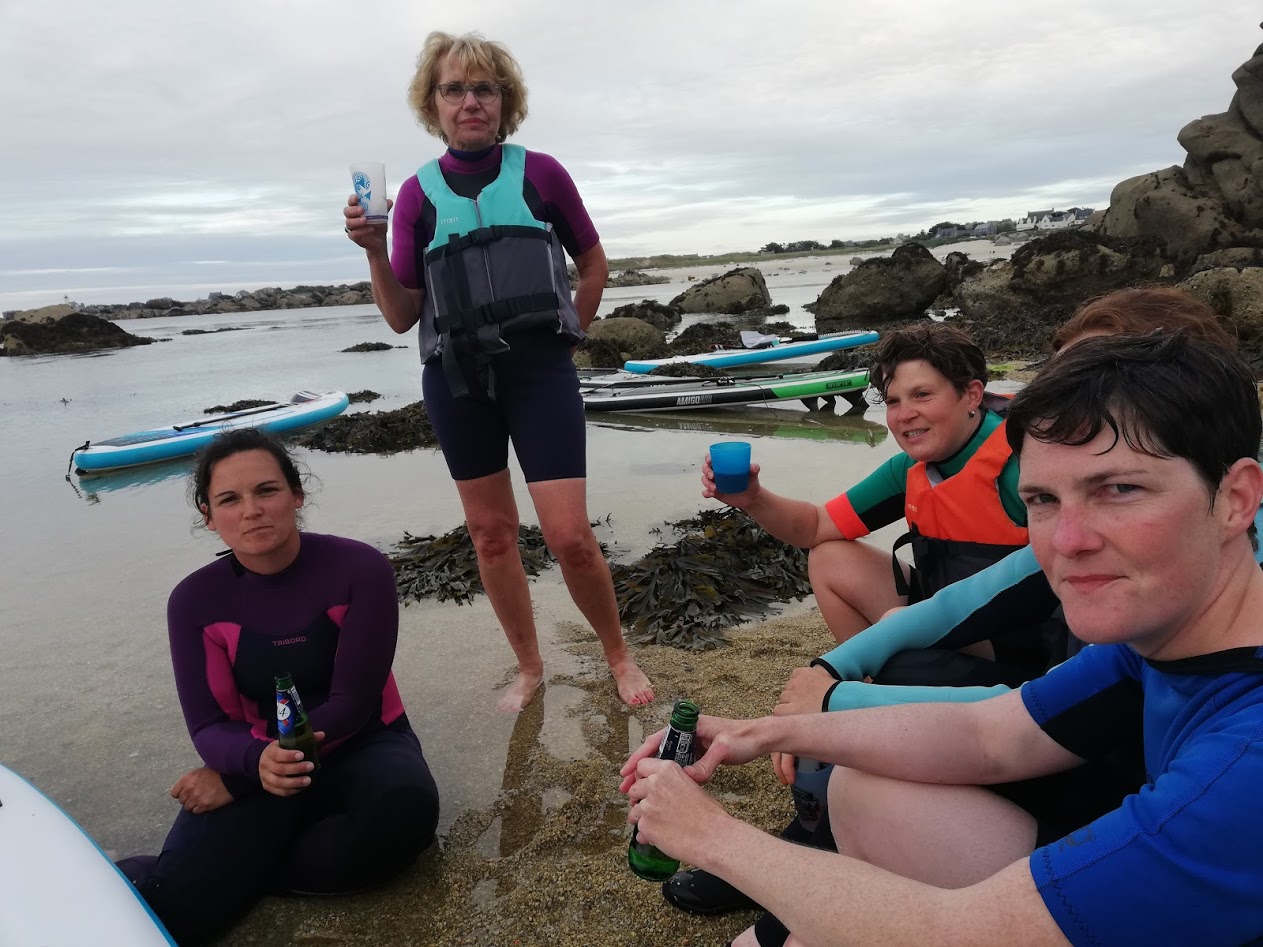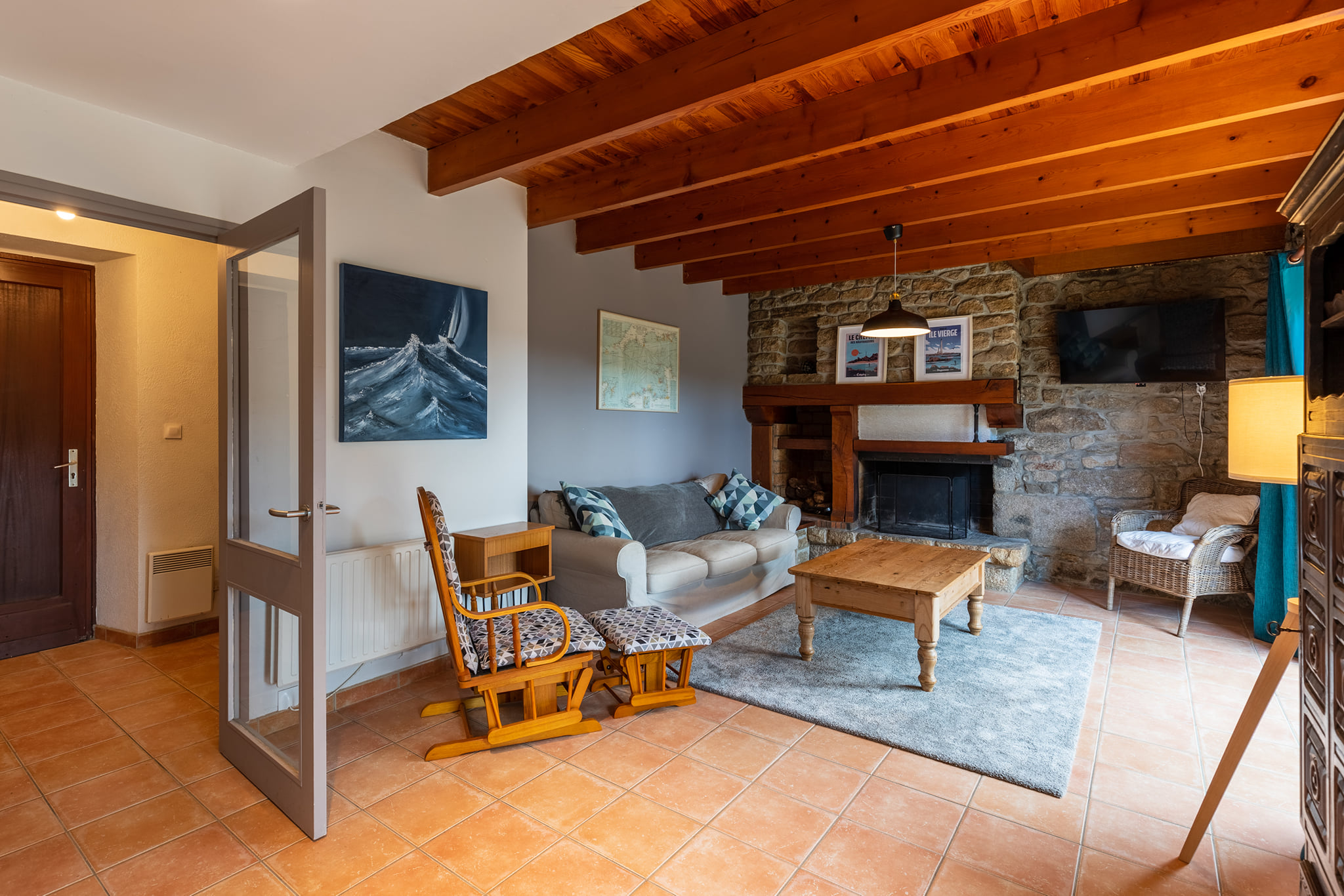 Ty Barrachou
Gite d'etape


Vous cherchez l'escapade parfaite pour votre groupe de paddle? Alors jetez un œil à notre centre prêt-a-pagayer , disponible pour accueillir jusqu'à 12 personnes!
Are you looking for the perfect getaway for your paddle group? Then take a look at our ready made centre to paddle, available to host up to 12 people!