Finistere Multi Activity Holidays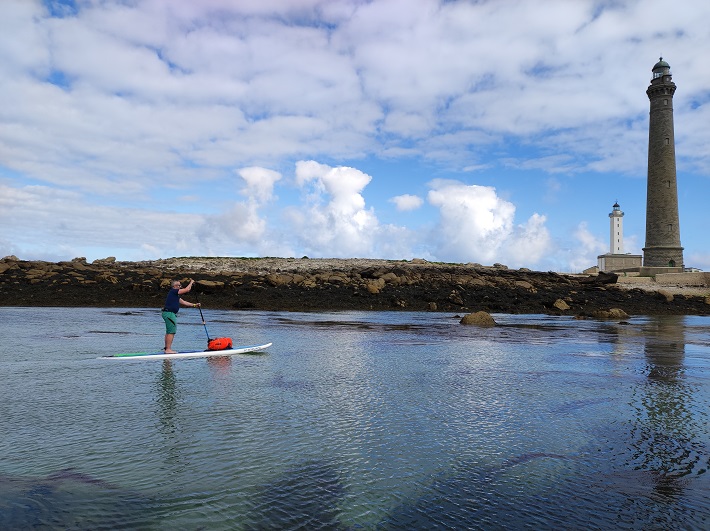 Come and discover Finistere, France with our 5-day tour! Discover La Cote des Légendes, off the beaten track! Azur seas await you in 2023!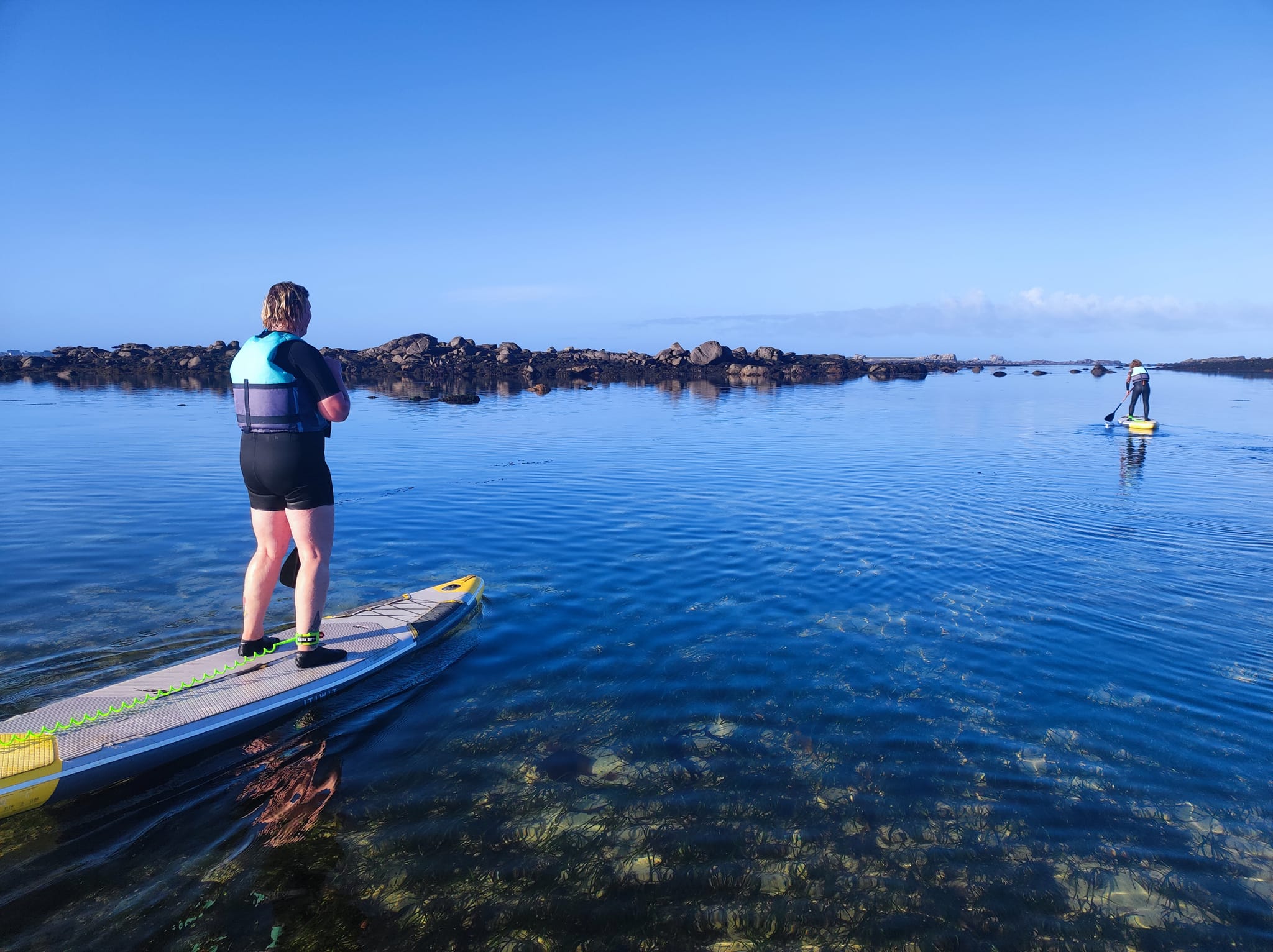 Etes Vous un fille ? rejoignez-nous pour des séances de coaching pour les femmes / les filles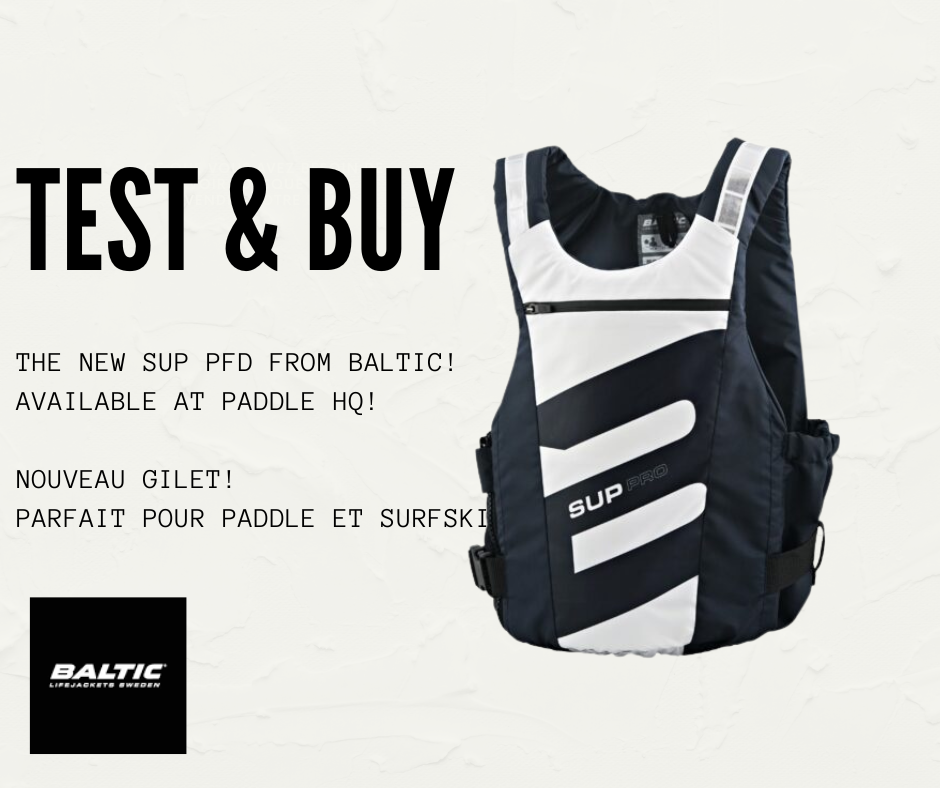 Wild Women SUP Symposium 2023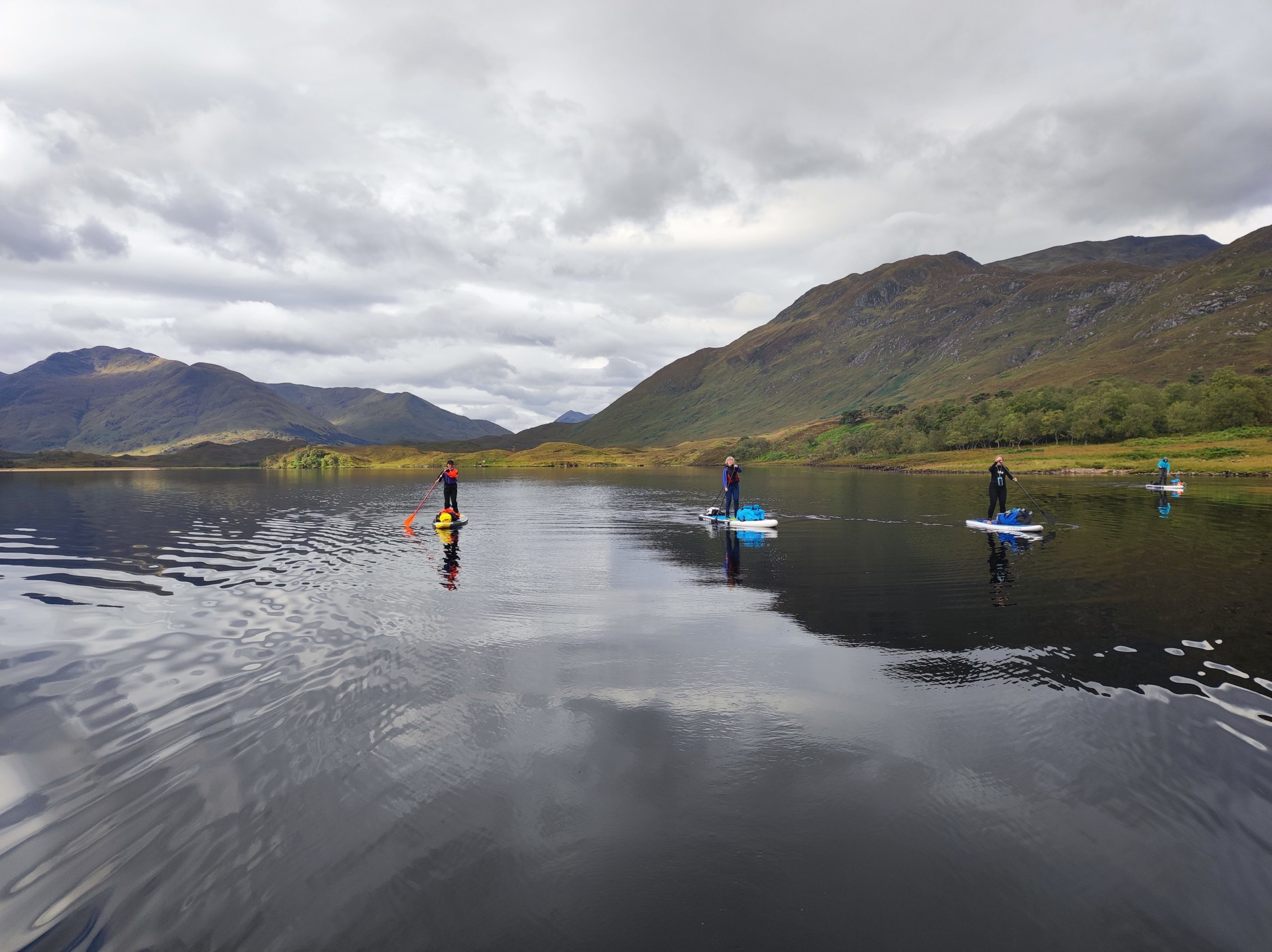 Learn how to paddle in the wild with the first ever Wild Women SUP symposium. For Women Led by Women!
Over 3 days you will experience paddling in the wilds of Scotland, whilst meeting like minded lady paddlers!
Register now for the 2023 Symposium!
Finistere Surfski
Festival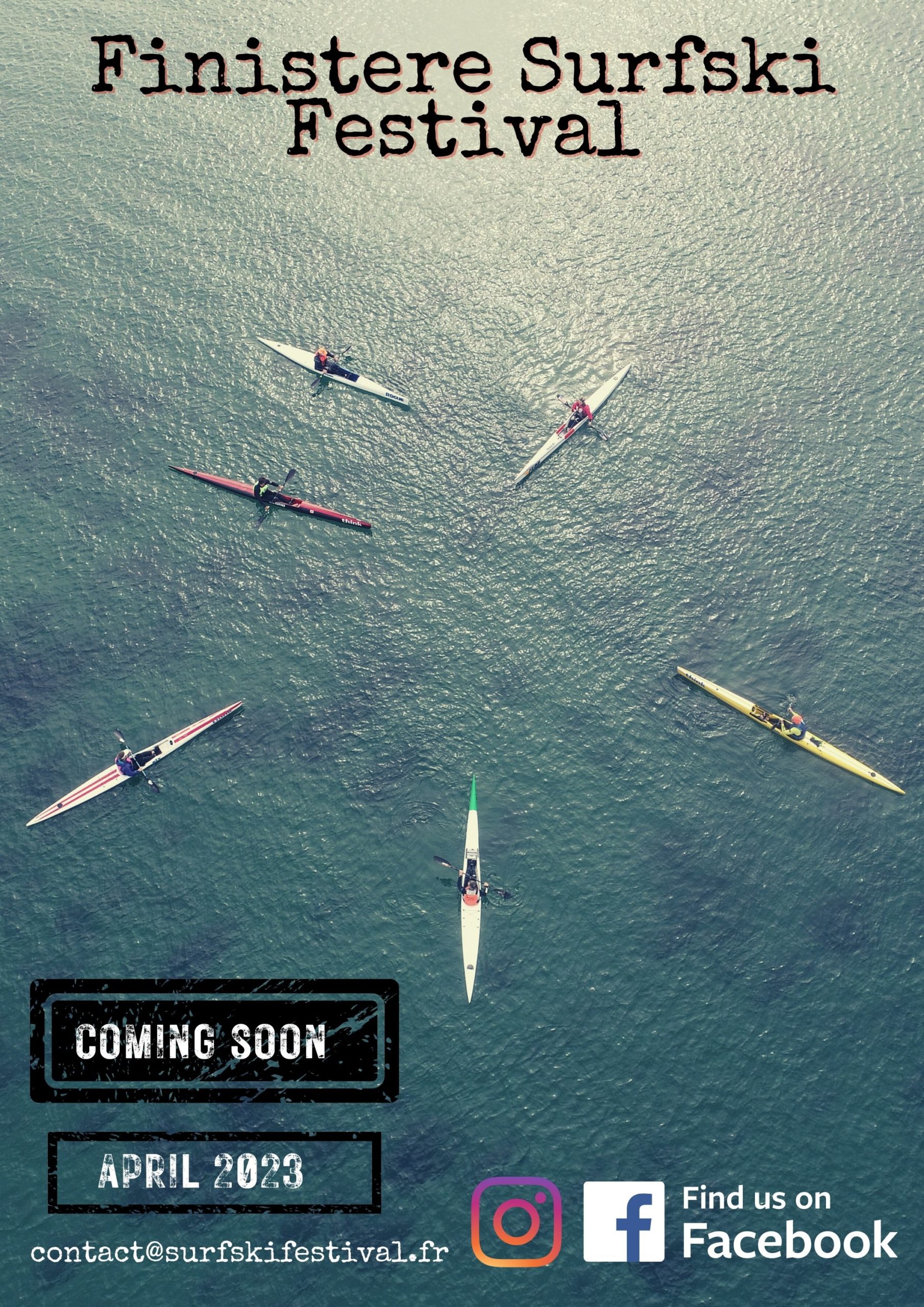 Enterrement De Vie De Jeune Fille / Garcon | 100% Nature en Bretagne

Vous souhaitez lui organiser en enterrement de vie de jeune vie (EVJF) ou Garcon (VFG) original et inoubliable en Bretagne?
Nous avons la solution : une journée / nuit au cœur de la nature dans le Finistère, à mi-chemin entre Morlaix et Brest!
Avec notre acitivties compris Escape Game + Paddle + Couche Soleil et inclus des herbergement !