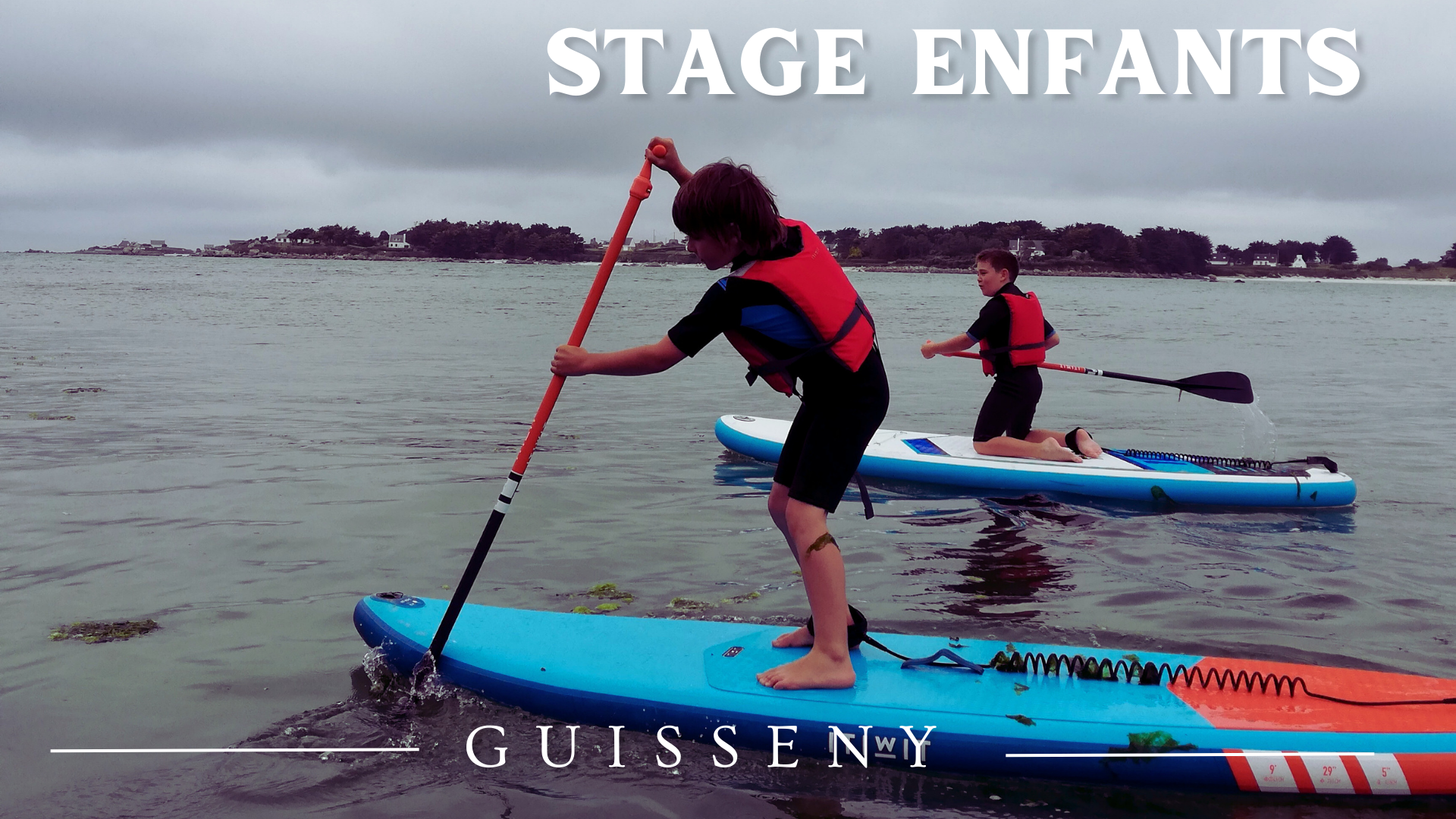 De 8 à 11 ans et 12 – 16 ans, permet de découvrir et de s'initier de manière ludique de canoë-Kayak et du stand-up paddle, dans un esprit de convivialité et de plaisir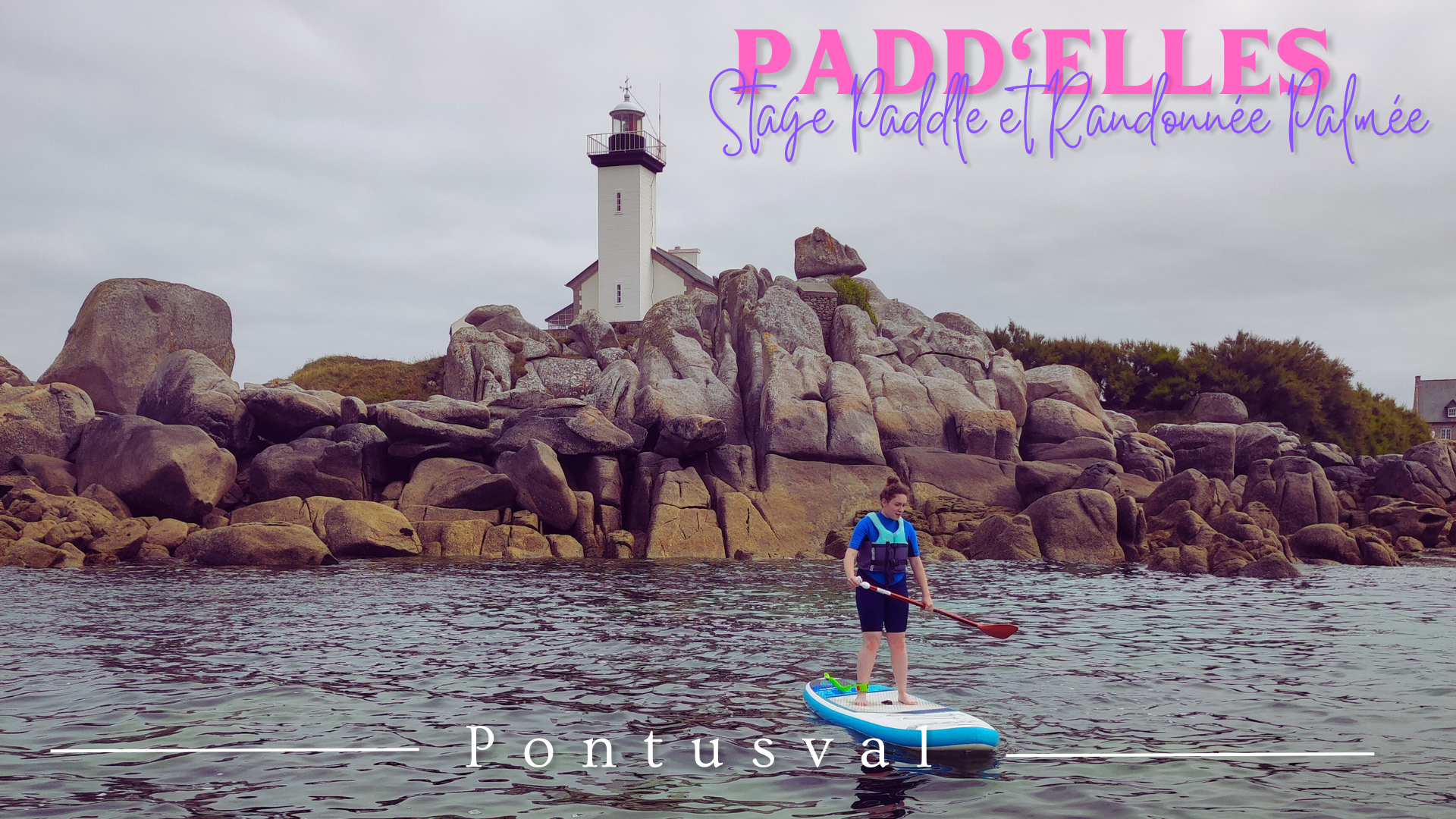 Profitez de la magie du paddle et randonée palmée autour au phare du Pontusval!
Journee paddle et Randonnée Palmée exclusivement réservée aux Femmes (à partir de 16 ans) encadree par 2 monitrices!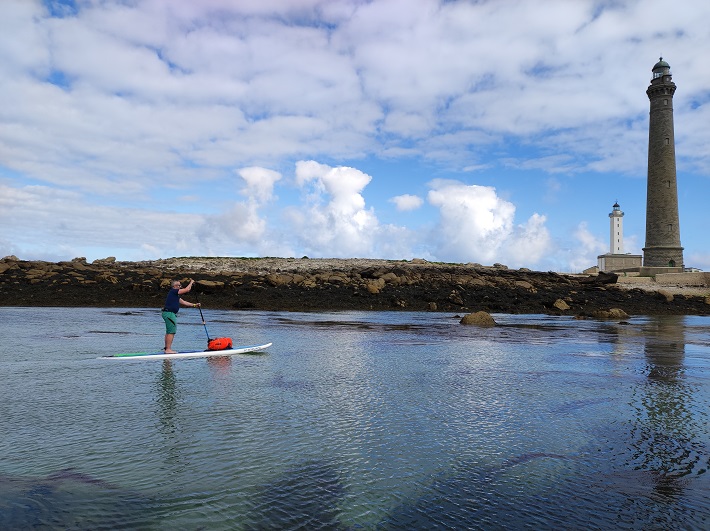 Come and discover Finistere, France with our 5-day tour! Discover La Cote des Légendes, off the beaten track! Azur seas await you in 2023!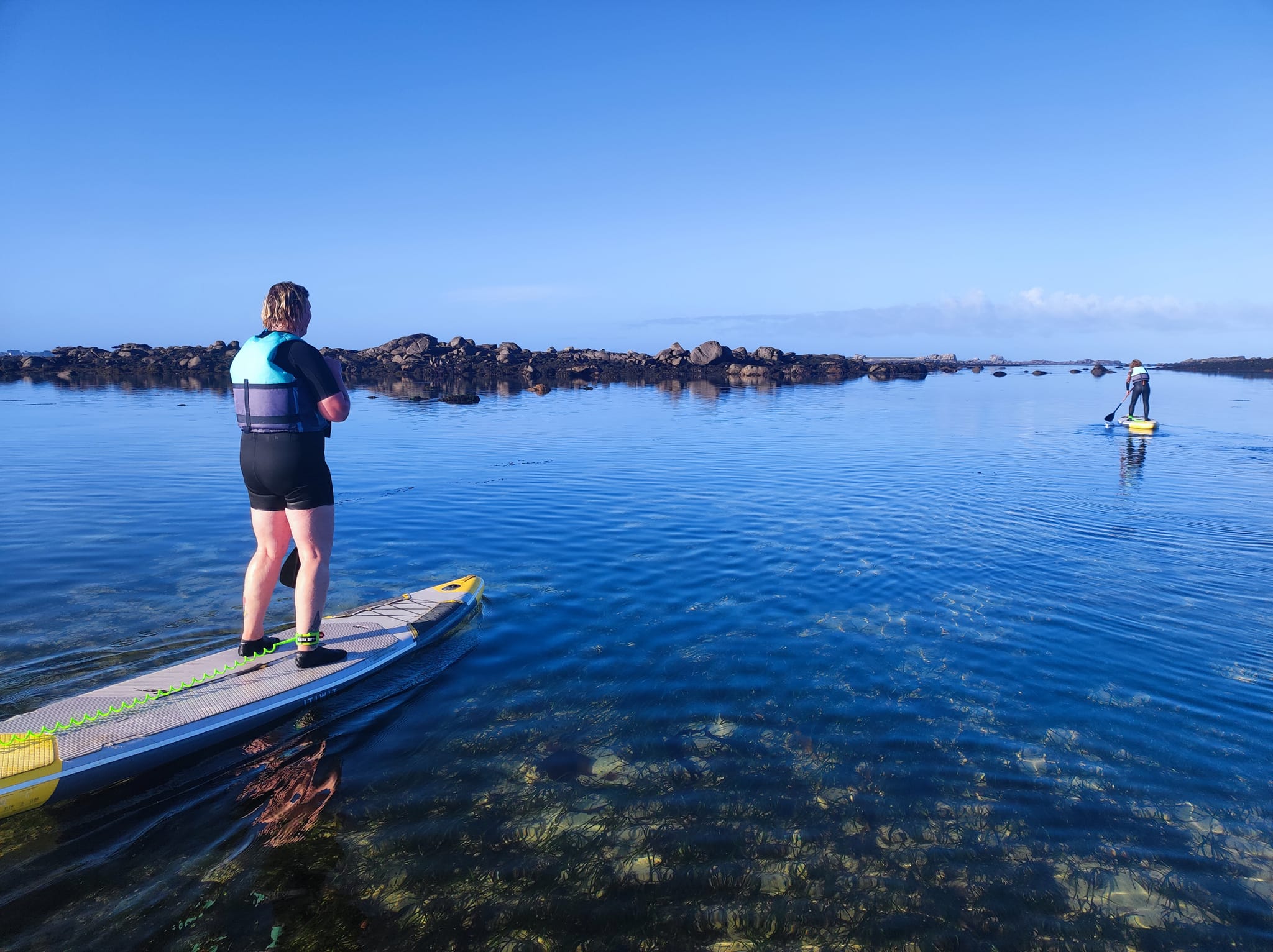 Etes Vous un fille ? Etes vous une femme et vous voulez partir pour à l'aventure! Rejoignez-nous pour des séances de coaching pour les femmes
Wild Women SUP Symposium
2023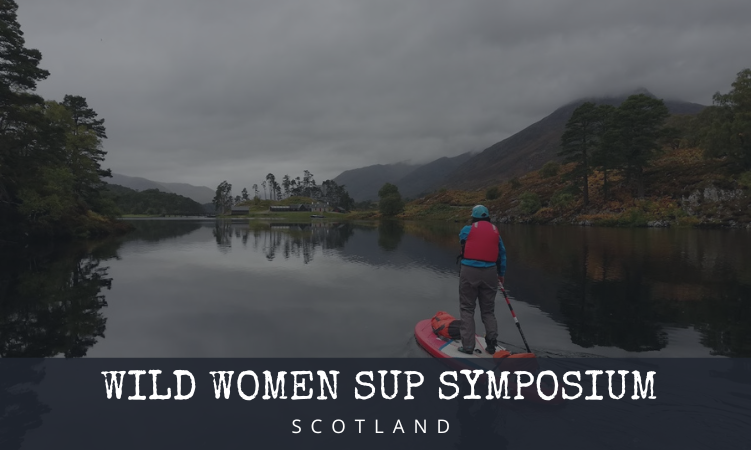 Learn how to paddle in the wild with the second Wild Women SUP Symposium. This is a weekend packed full of SUP coaching for women led by women.