Wild Women
SUP Symposium 2024
Early Bird tickets on sale from the 31st October 2023!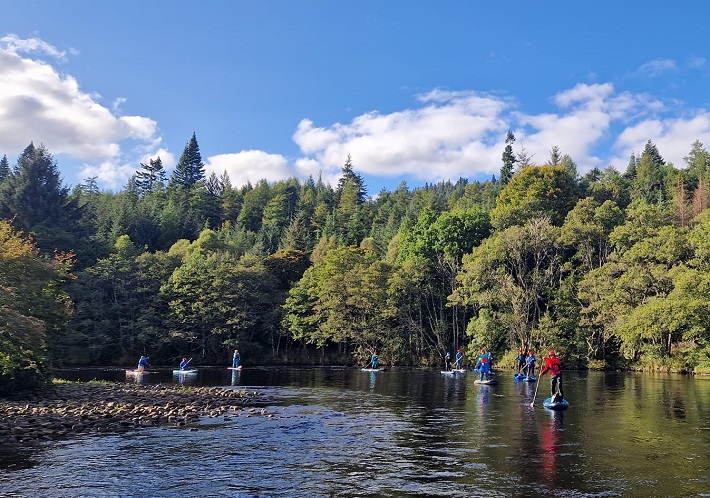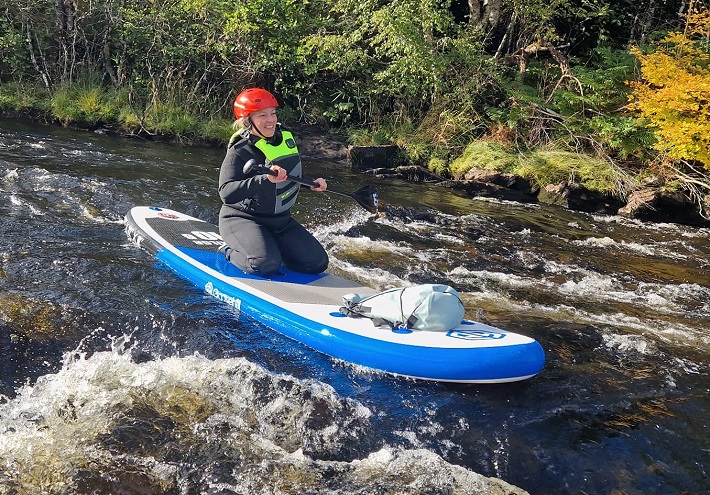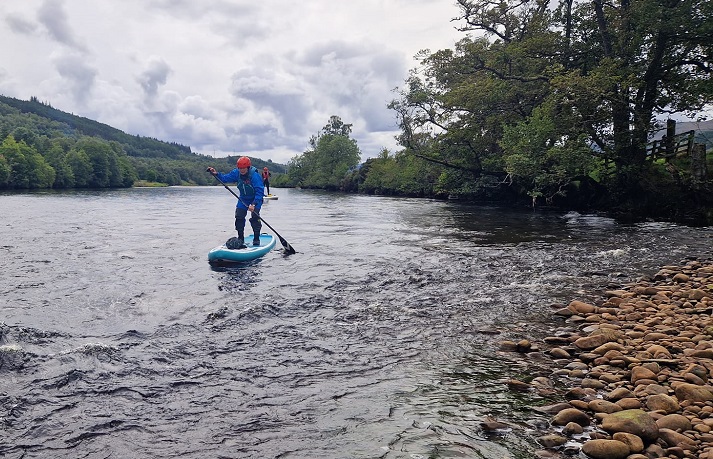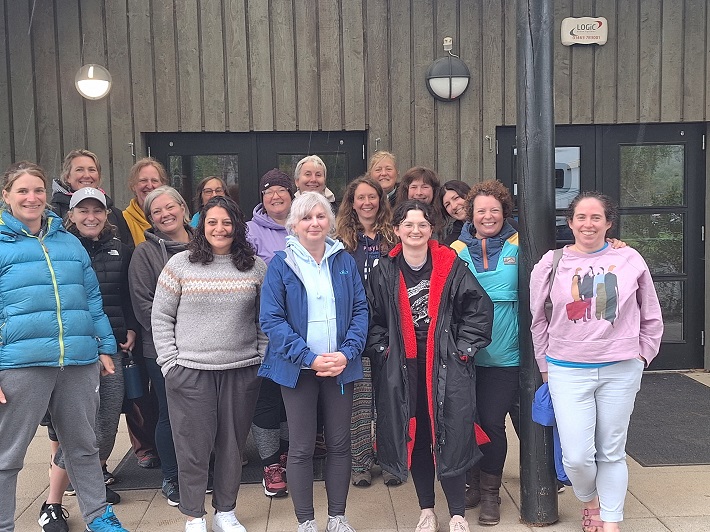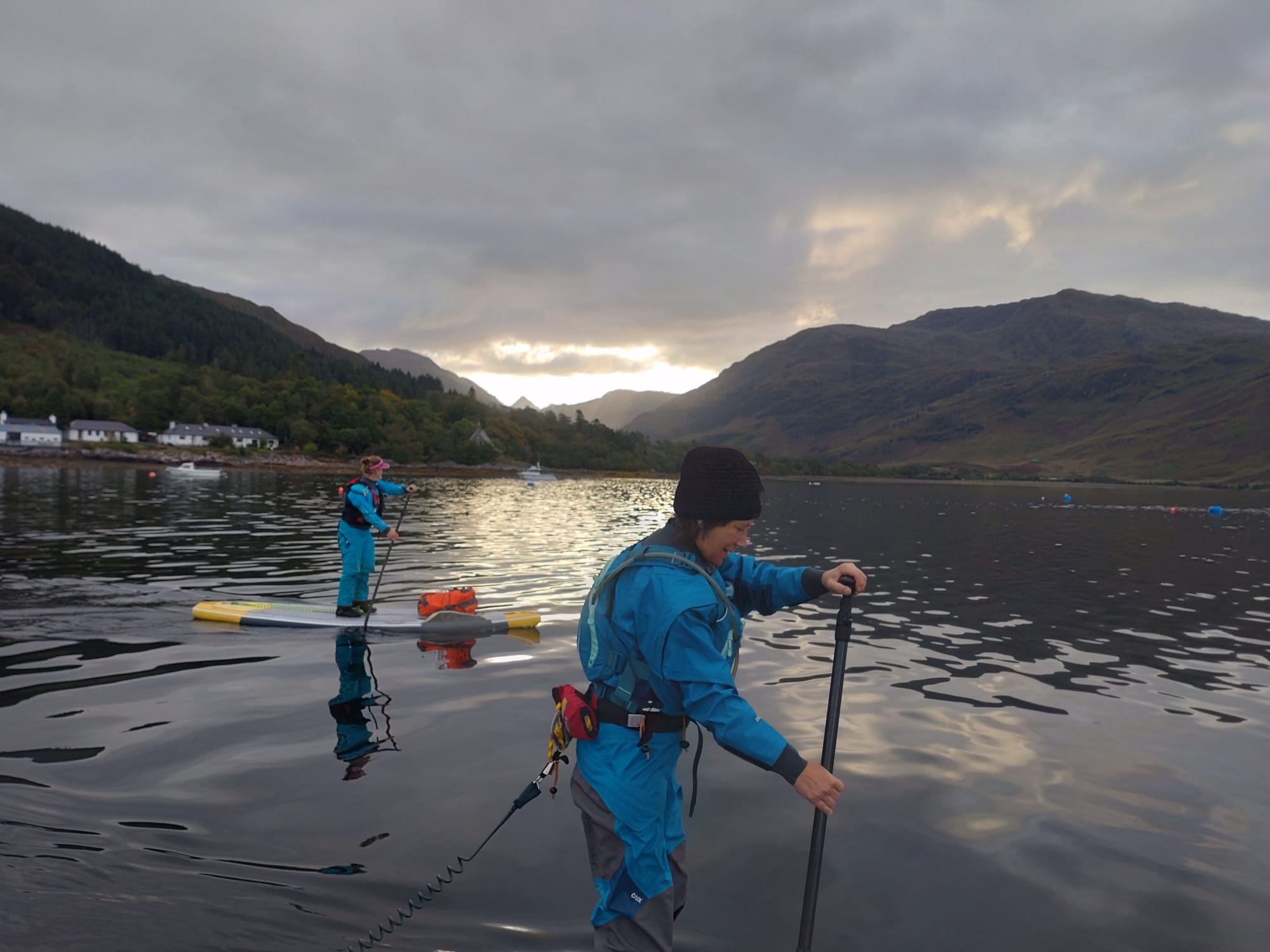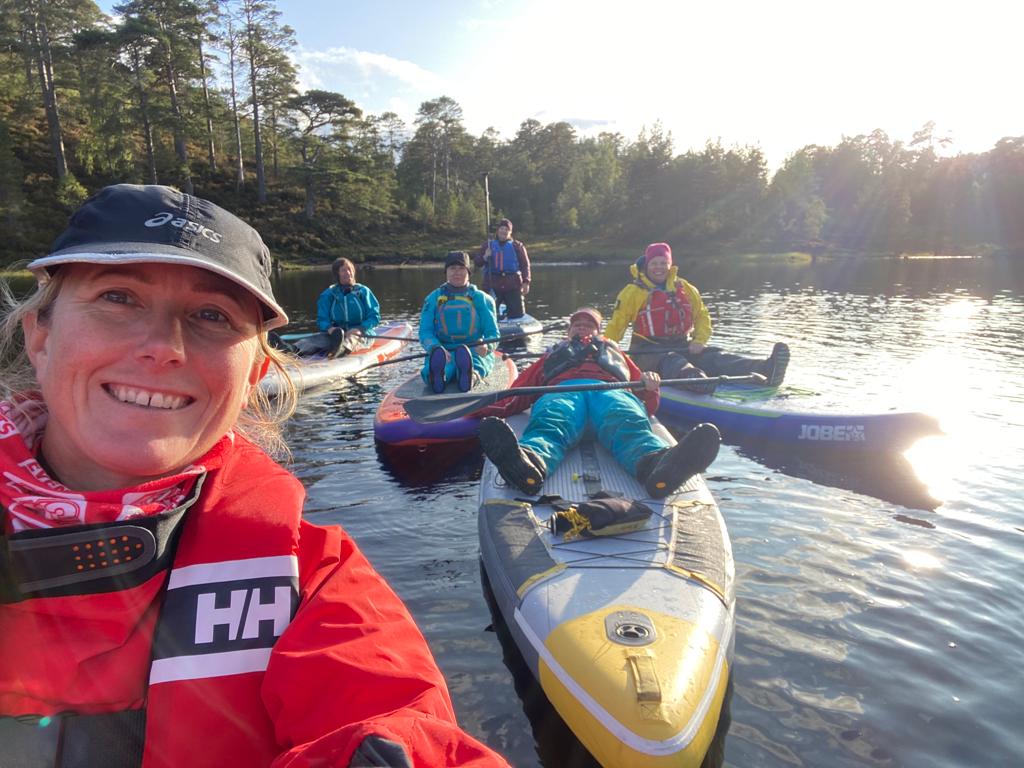 Date: 5 – 8 September 2024
Location: Arisaig. Scotland
After the success of 2023 we are doing it again! a whole weekend dedicated to SUP paddling in the wild! With women and for women! This time we are extending it from the Friday to the Sunday. Whether you want to gain confidence on the water, learn how to paddle on white water or learn how to plan your first SUP expedition, then this is the event for you!
There are 2 prices for this event, the 2 day or 3 day price, we also over a single day price of £80 please contact us for this price!
The evening meal on Saturday night will be at Astley Hall (address: New Street, Airsaig)
Arisaig is a little more complicated than Cannich. We highly recommend you book into a campsite for this event. Wild camping is a bit difficult here.
Choices are
This has a choice of pods, camping and van camping.
(Helen is staying here fyi)
No tents in advance
Saturday includes meal and film night
Expeditions (more info bottom of page)
Monday – Tuesday Mini Expedition

Loch Morar or Loch Ailort
3 days of Adventure in Knoydart
Julie is a White Water SUP coach and Coastal Leader based in the Highlands. Julie co-founded the Cairngorms Pride Paddlers a monthly social paddling group for the LGBTQ community. The group aim is to introduce and develop members paddling skills and help them to explore new environments whilst growing a social LGBTQ community in the Highlands.
Scottish instructor Claire Scott will be on hand teach beginners and newbies to the sport.
A SUP die hard and responsible for the a facebook community of 1500 that covers all things SUP this is the women to talk about SUP in the North East Scotland!
A qualified SUP instrucctor and adventure guide, over the past few years. Pat has shared the delights of paddleboarding exploration with clients on both the Cornish coast and Monmouthshire rivers. Pat believes that anyone can master the basics of SUP, safely with the right encouragement and guidance. Coming from an engineering background she is a SUP gear nerd. Ask her what's in the bag!
A paddler with a passion for White water and expedition sup. She is based in the west coast of Scotland where she works as an outdoor instructor and runs her own business Dipper Paddle boarding coaching and guiding on rivers.
"I really love helping people explore new places to paddle and continue to develop their skills in different environments".
As Founder of Leanne Bird Wellbeing and Adventure, Leanne's mission is to support and inspire people
to live happier and healthier lives, for the long term. Through her wellbeing services and adventure
experiences, she is passionate about empowering people to discover themselves and ultimately, discover their freedom.
A qualified SUP instructor, surf coach, personal trainer and yoga instructor, Leanne brings together a
broad breadth of knowledge and skills to provide well structured, tailored programmes for groups
Qualified SUP Coach, open and coastal water, and SUP Yoga Instructor. Founder of Paddle Bliss Nairn and Blue Space Highland.
Leeanne is passionate about paddling and enablement. Her coaching conveys the importance of supporting individuals to have a positive experience whilst reaching their own personal goals. There's nothing she enjoys more than watching a paddler who said 'I can't do it' actually doing it!
Leeanne likes to promote wellness through blue space activities. Utilising our beautiful coastal environments whilst ensuring safety on the water. She provides a safe space for individuals who may be experiencing mental health issues. Combining this with NHS advice and strategies for enhancing well-being individials are able to work on their paddling skills and learn ways to support their own wellbeing.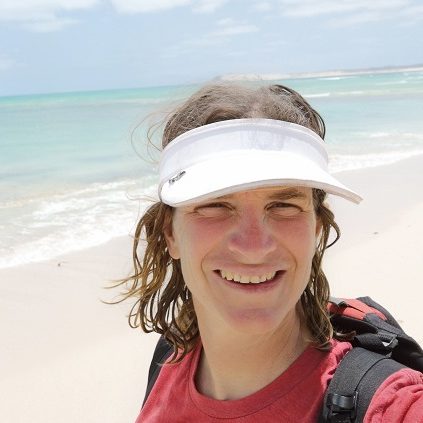 Event Organiser Helen Trehoret. Helen has a passion for the outdoors. Based in France, but no stranger to paddling in Scotland. Her passion lies in exploration, and wild paddling, as well as surfski paddling, downwind SUP and foiling.
French qualifed paddler instructor she has been SUP paddling for over 10 years!
Wing, Foiling, surfsking she does it all!
Helen's passion is to promote sports, and paddling for women. Allowing them to achieve their goals!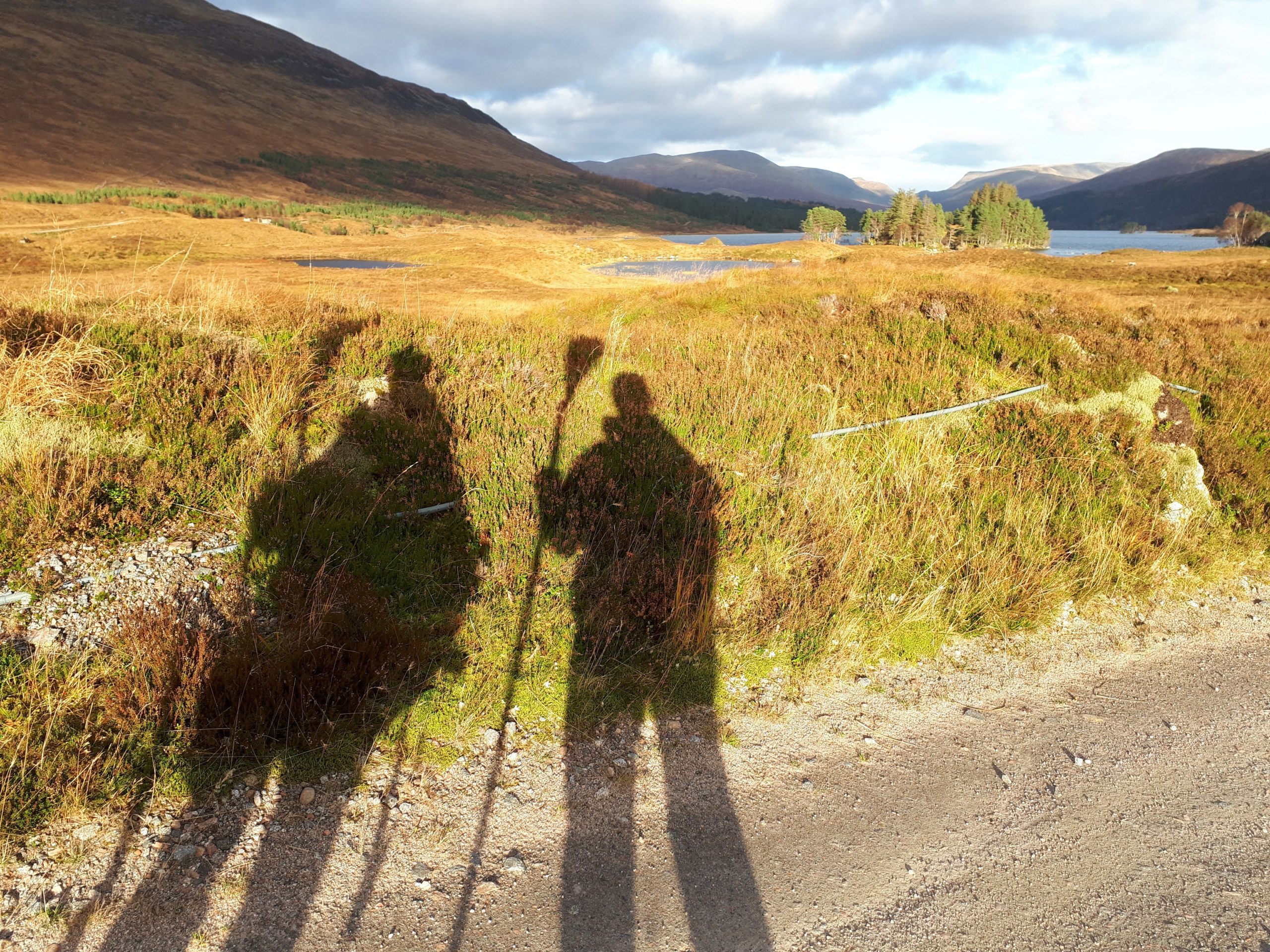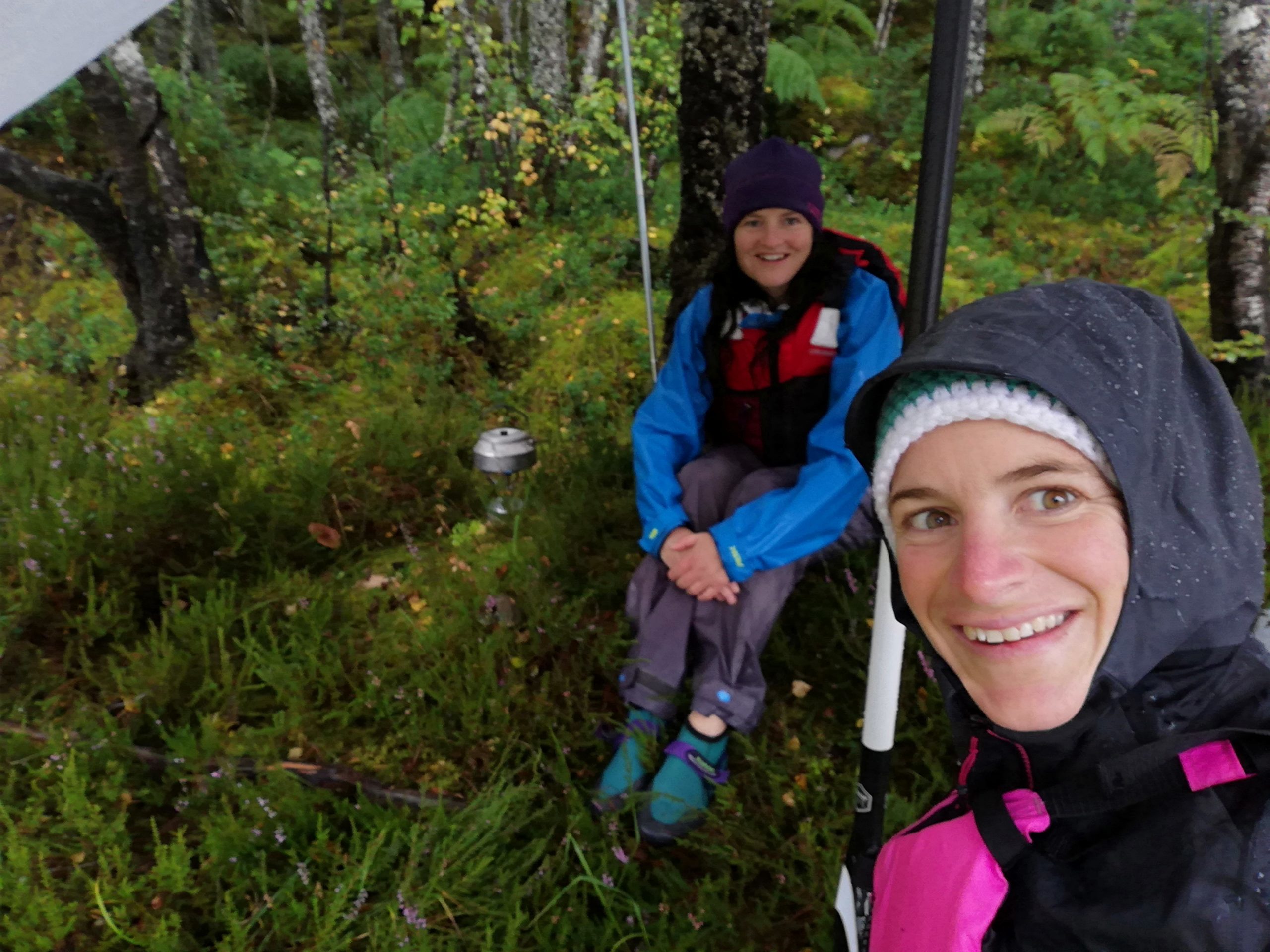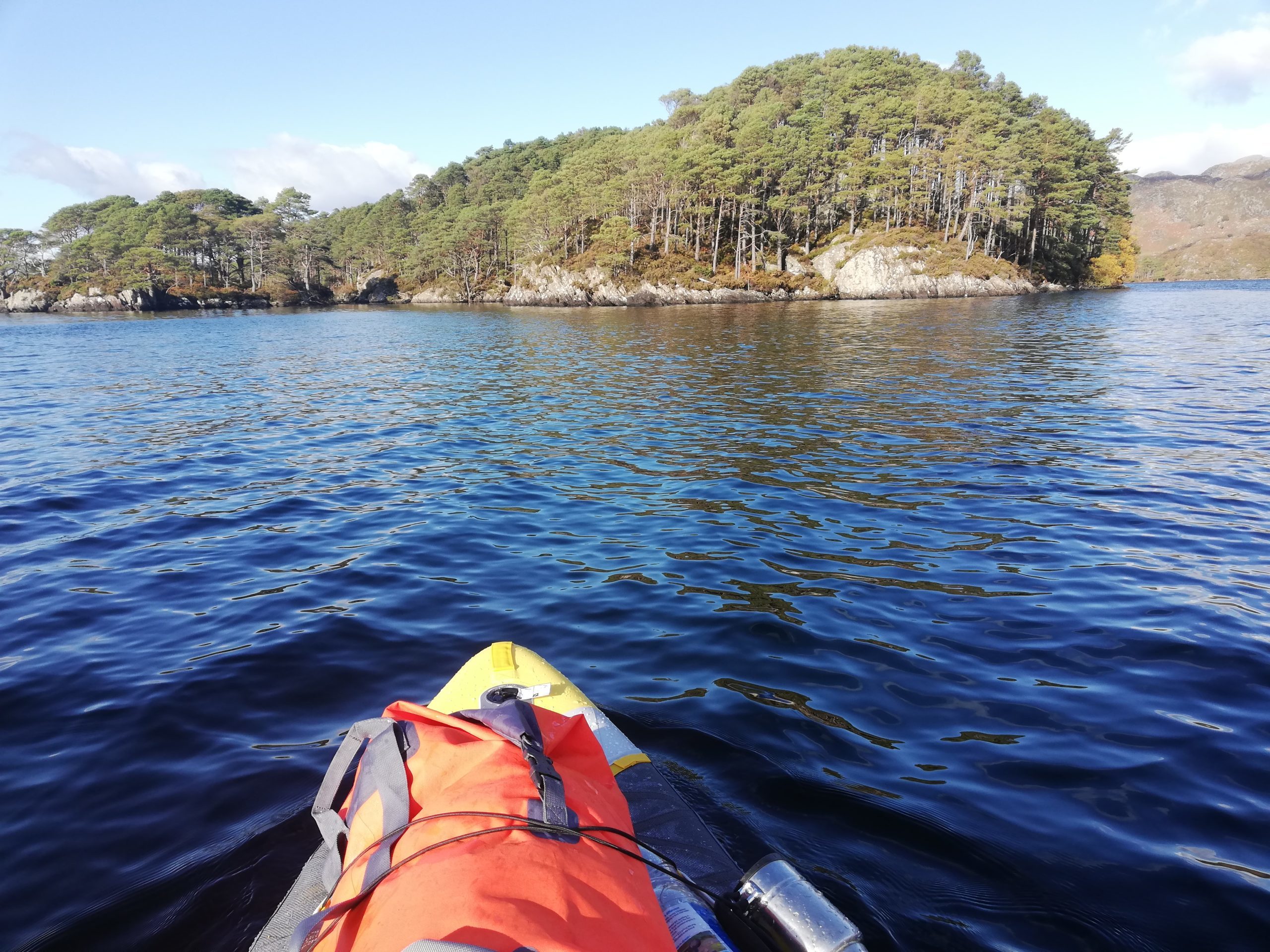 Add on 2 days to your symposium with this mini expedition.
Practice your expedition planning, and navigation skills that you learnt at the weekend!
The plan is to paddle in loch Ailort or Loch Morar and set up camp! and spend the night wild camping! Before heading back the next day. The total distance would be about 6 KM there and 6KM back!
Bundle this ticket into the weekend!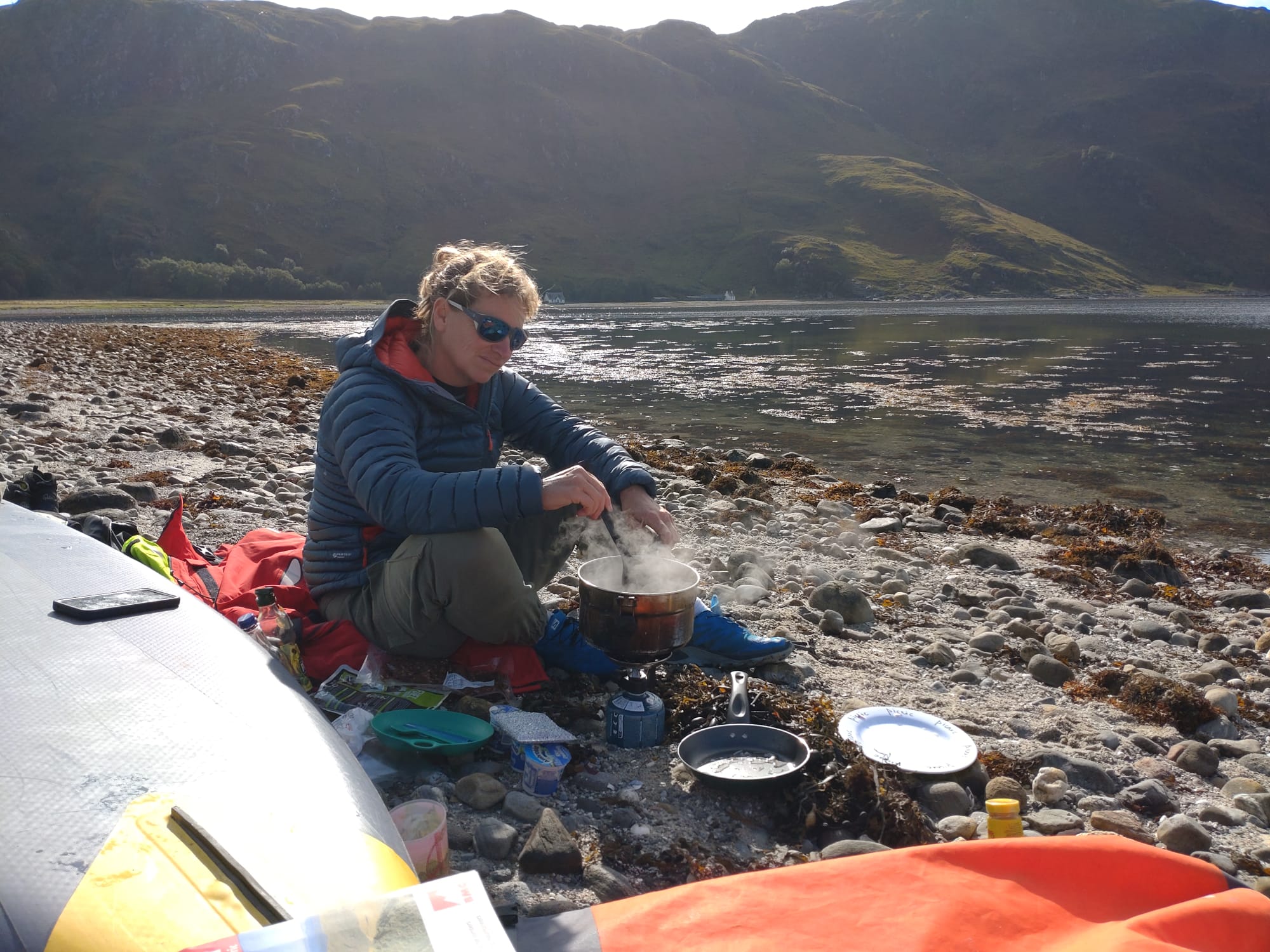 Tents available at request

SUP board available at request

Compass and navigation equipment
Personal Paddle Equipment

Email me if you have any questions about this list!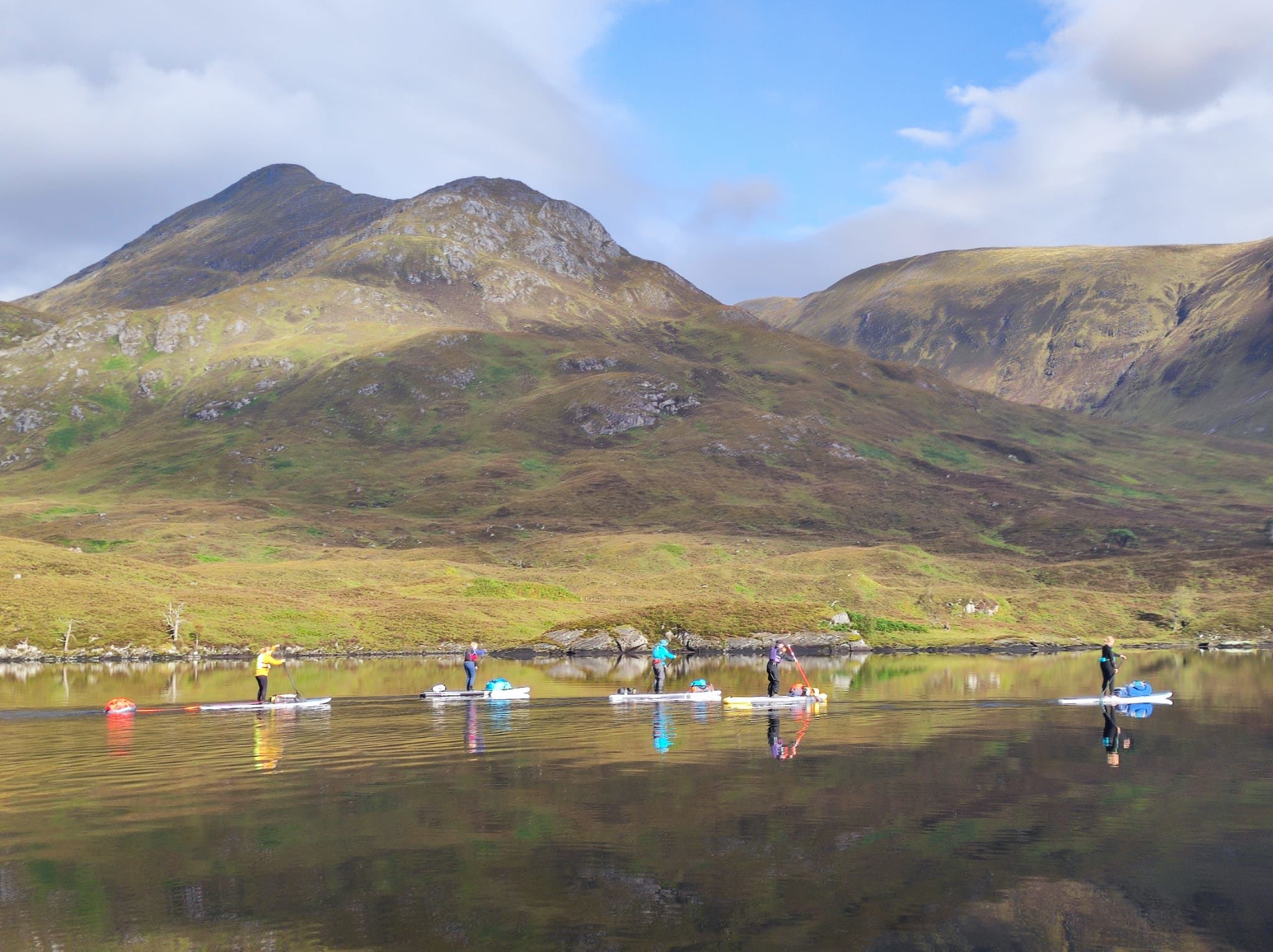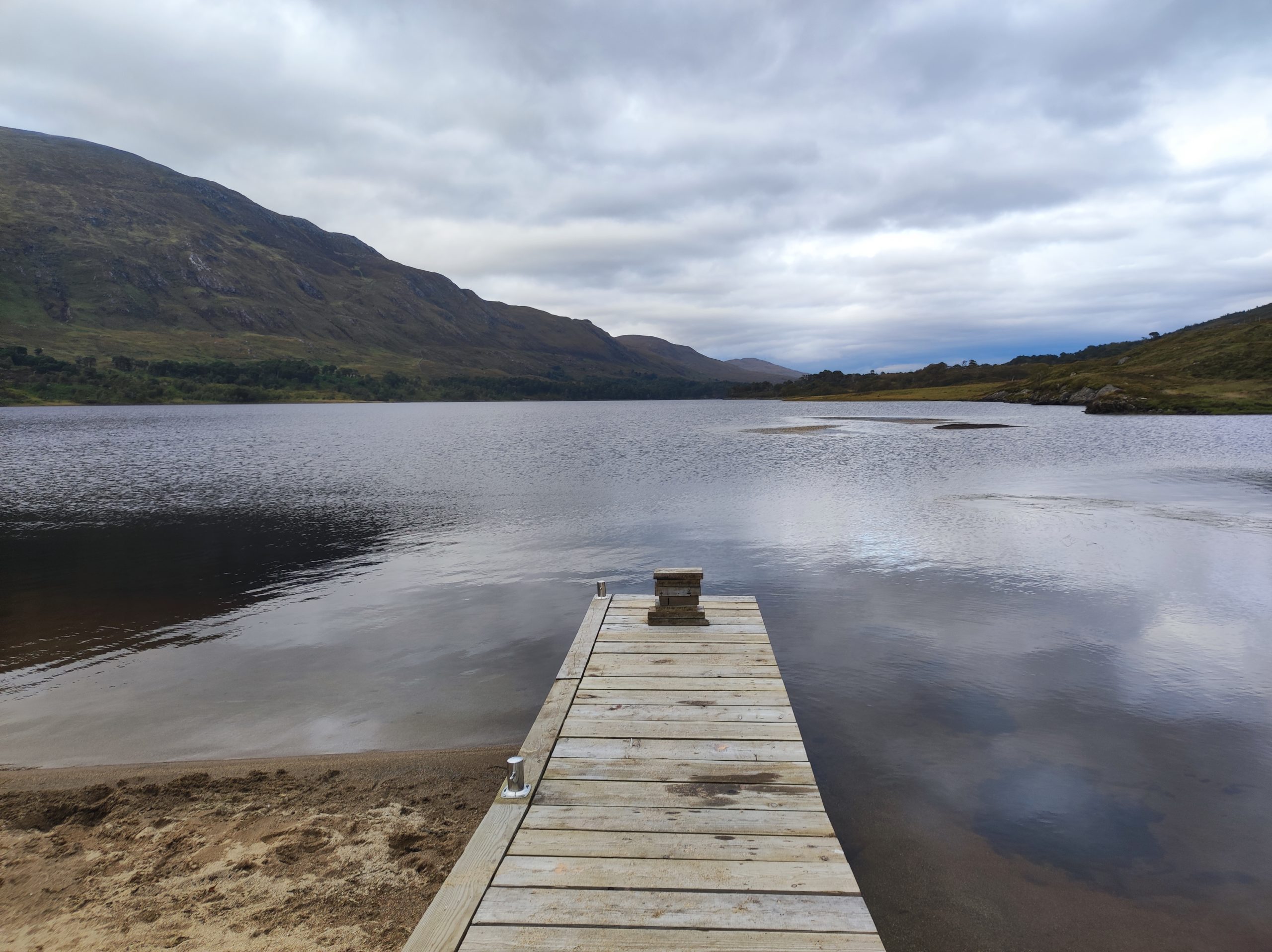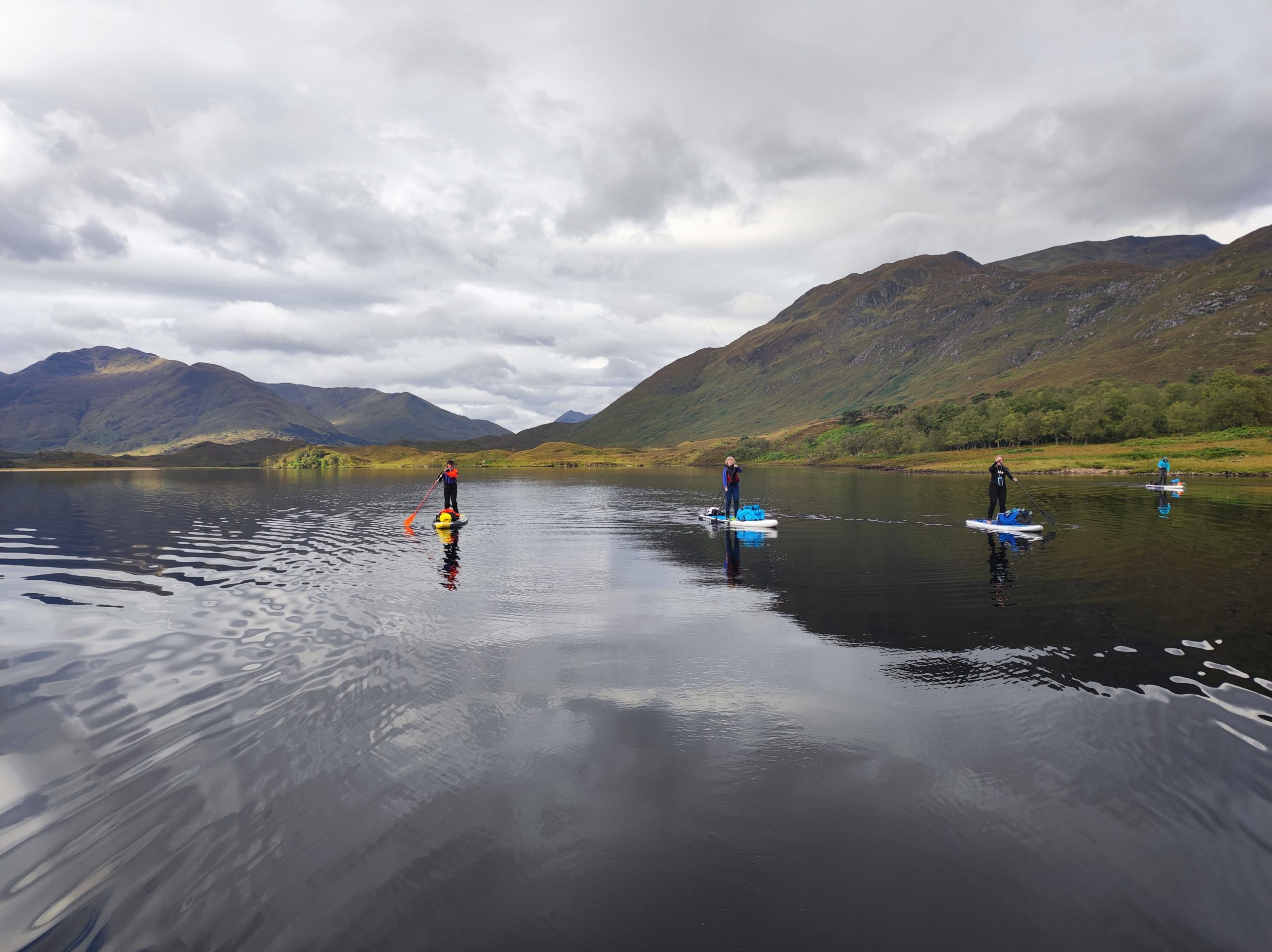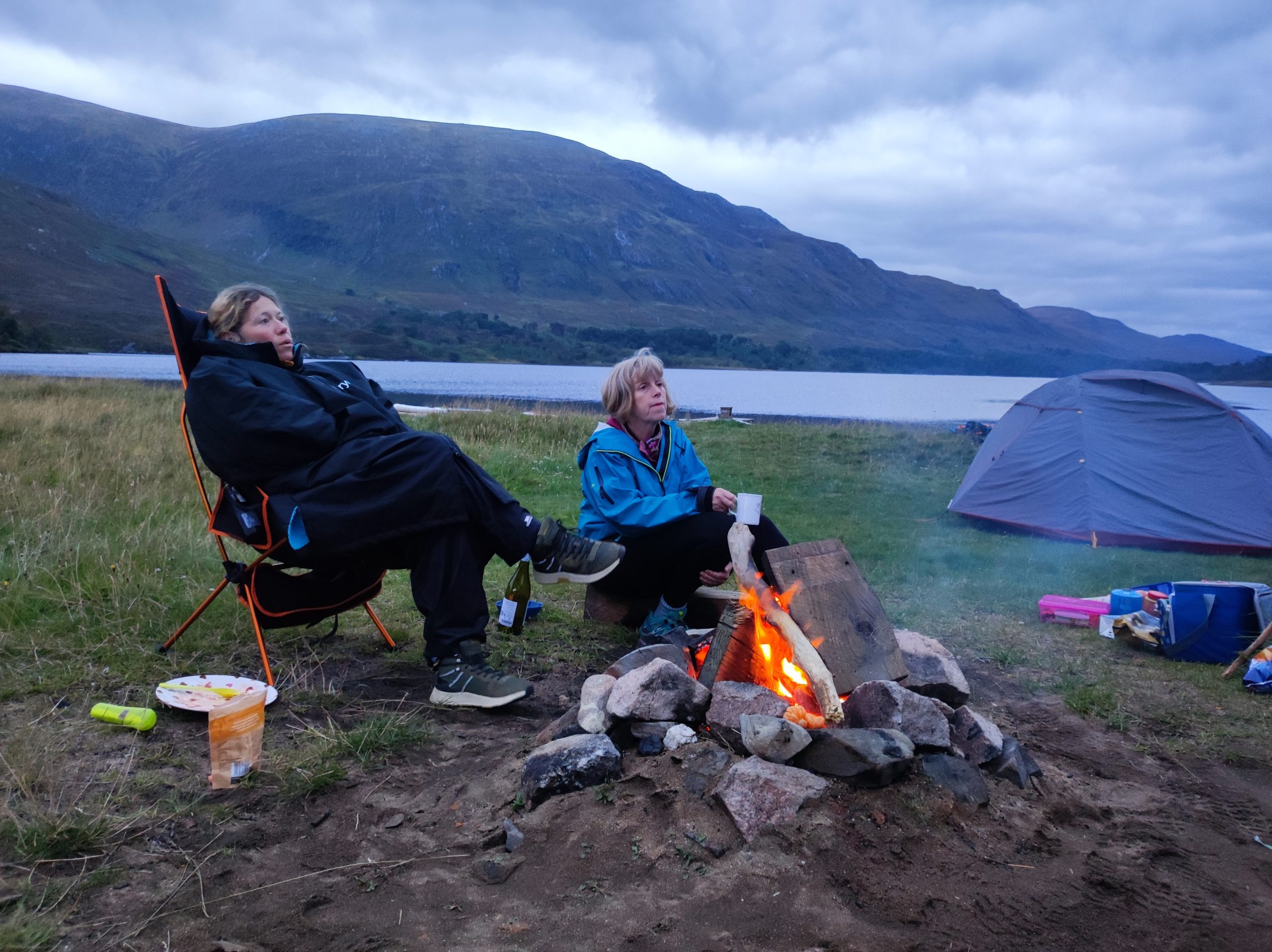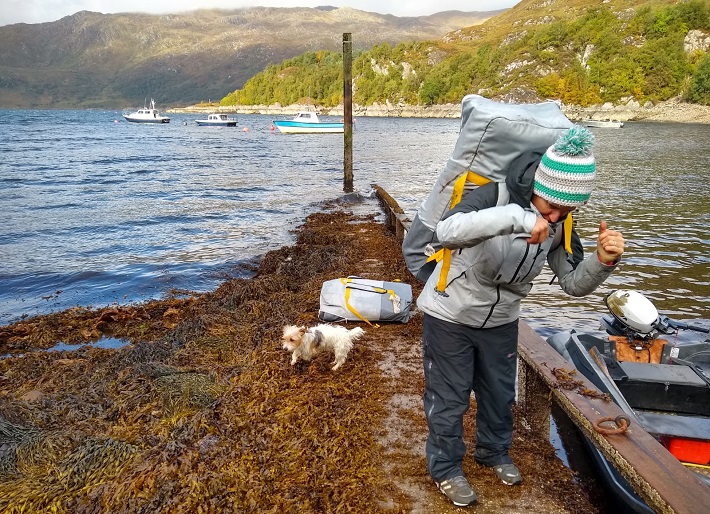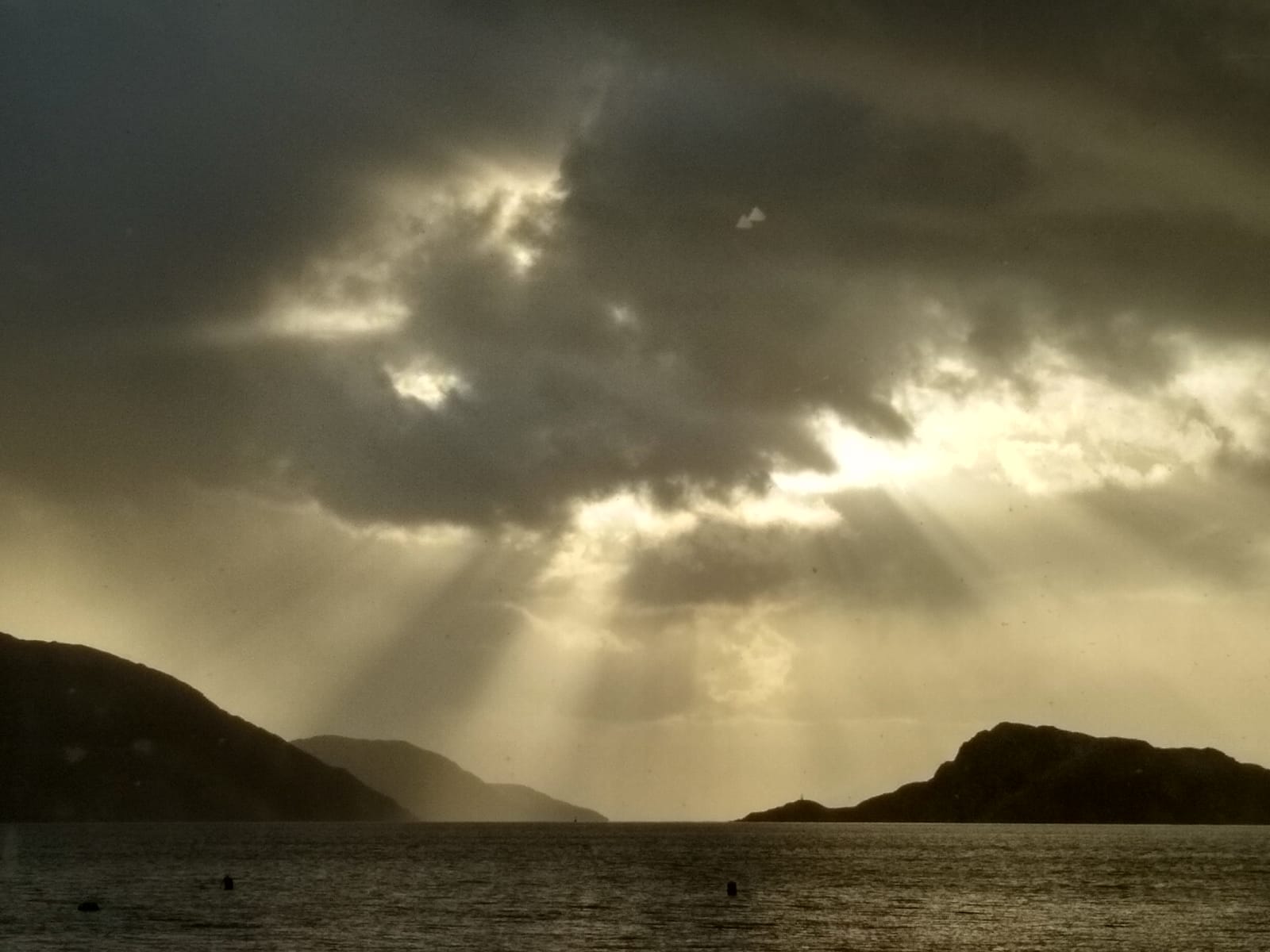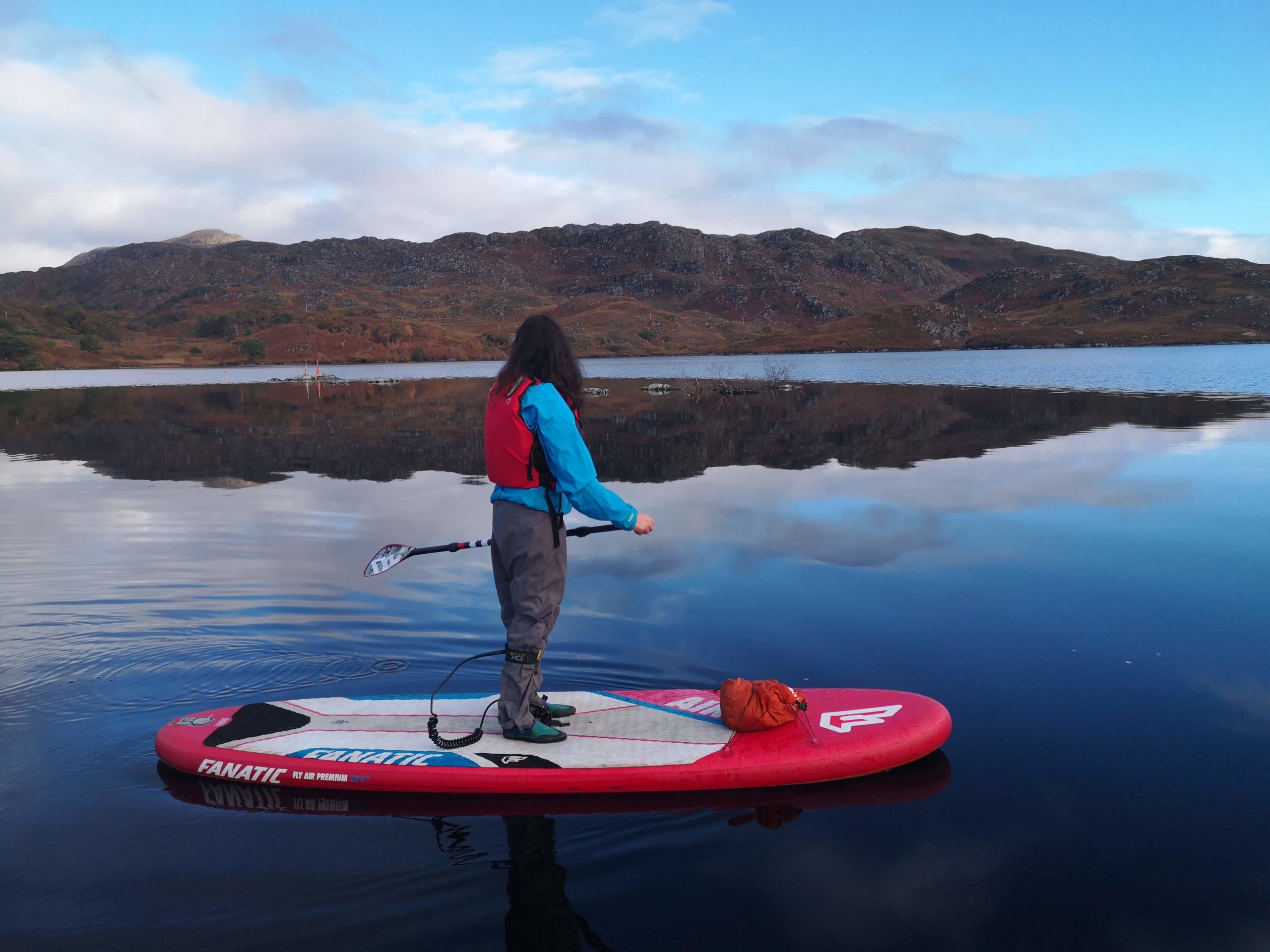 Ready for something more ruggered? and adventurous? Then we are offering a guided trip to Knoydart! To find out more information on this trip click on the button below!
Take back memories with this Wild Women Swag! Available online here!