Event run BY women – FOR women
Date: 17th / 18th September 2022
Location: Cannich. Scotland
Cost: £150 full weekend
£80 Saturday only incl. Film and BBQ
£75 Sunday only
The weekend is broken into 4 sessions. Register for morning and afternoon sessions. During initial payment and online registration you will be responsible for choosing this workshop schedule.
Saturday starts with the first workshop at 10am. Break for lunch, and the second at 2pm.
There will be a screening on the Cal Major's Film "Skyes The Limit" with a BBQ Meal included in the price!
Sunday will be the same again! And Some excellent paddle goodies!
Included in the full weekend price is a bbq, t shirt, film, 4 workshops. Not included in the price is accommodation. We will do our best to arrange car sharing from Inverness if you arrive at the airport. Please make sure you arrive in the mid afternoon for this option!
Friday 16th September: Registration from 6pm at Cannich Village Hall?
Saturday 17th September:
9.30am 1st Workshop
12.30 Lunch
2pm 2nd Workshop
7pm BBQ (Cannich Village Hall)
8.30pm Short Talks
9pm Skyes The Limit Film
Sunday 18th September:
9.30am 1st Workshop
12.30 Lunch
2pm 2nd Workshop
6 pm The Great Goodbye 🙁
Flying: Fly to Inverness on the Friday and depart Monday
If you are stuck for transport from Inverness airport we will "try" to organise lift sharing after booking!
Accommodation is not provided in the cost. Due to the nature of our pandemic, it is difficult to organise.
The main site for symposium. Book directly with the site!
What something abit more comfortable? Get a group of you together and stay at the Glen Affric Holiday Park!
This symposium is run by women for women.
Mix and Match to find your best workshop!
Qualified in a canoe, kayak and SUP. Emy works across the Scottish highlands providing courses, experiences, trips and qualifications.
Emy McLeod is a qualified open water and in white water. Her business Strathspey SUP, a business dedicated to coaching paddleboarding in the Scottish highlands. Emy is also one of the 2022 British Canoe She Paddles ambassadors for Scotland, and sits on the Scottish Canoe Association SUP commitee.
Event Organiser Helen Trehoret. Helen has a passion for the outdoors. Based in France, but no stranger to paddling in Scotland. Her passion lies in exploration, and wild paddling!
French qualifed paddler instructor she has been SUP paddling for over 10 years!
Wing, Foiling, surfsking she does it all!
Helen's passion is to promote sports, and paddling for women. Allowing them to achieve their goals!
A paddler with a passion for White water and expedition sup. She is based in the west coast of Scotland where she works as an outdoor instructor and runs her own business Dipper Paddle boarding coaching and guiding on rivers.
"I really love helping people explore new places to paddle and continue to develop their skills in different environments".
As Founder of Leanne Bird Wellbeing & Adventure, Leanne's mission is to support and inspire people
to live happier and healthier lives, for the long term. Through her wellbeing services & adventure
experiences, she is passionate about empowering people to discover themselves and ultimately,
discover their freedom.
A qualified SUP instructor, surf coach, personal trainer and yoga instructor, Leanne brings together a
broad breadth of knowledge and skills to provide well structured, tailored programmes for groups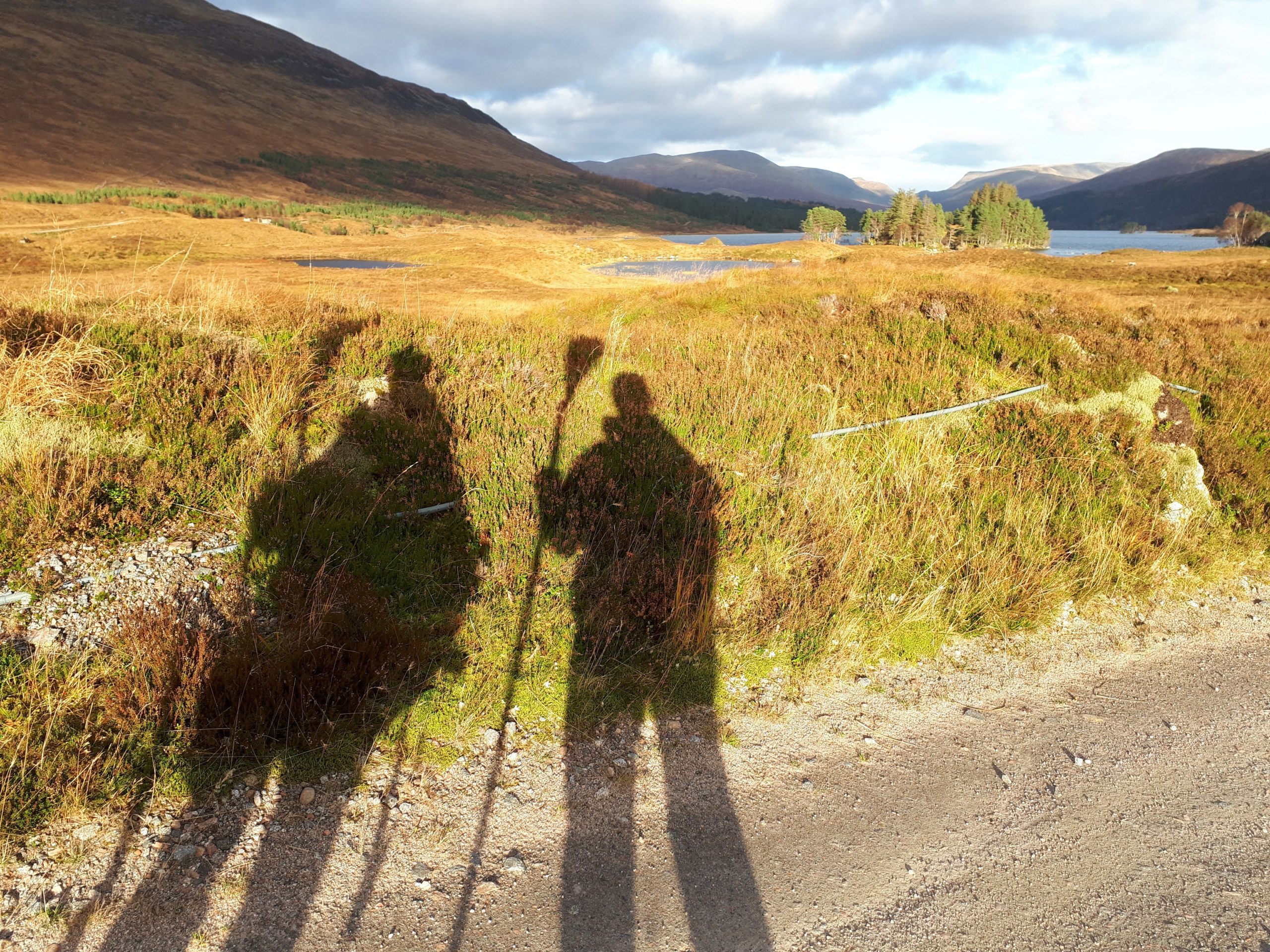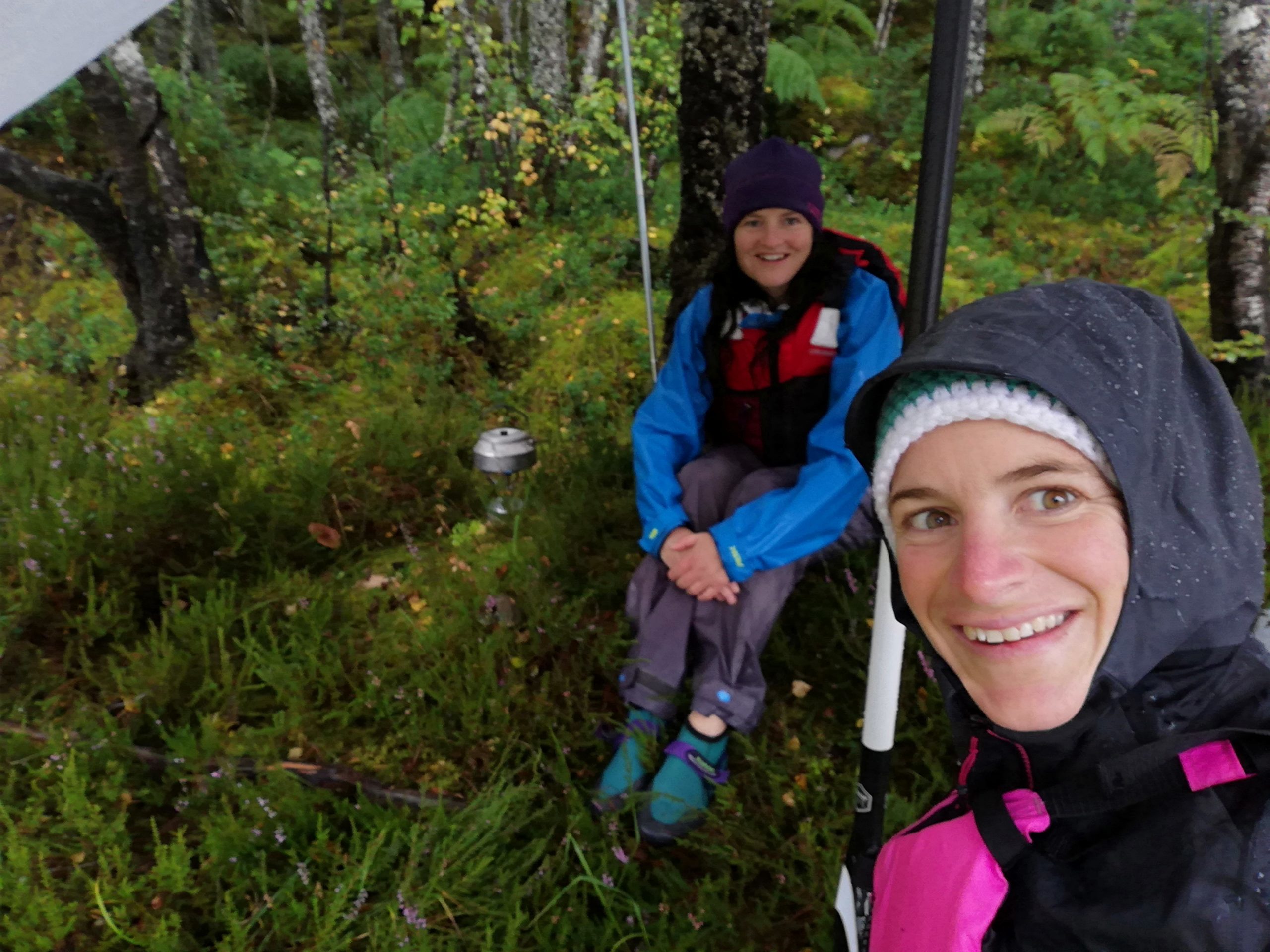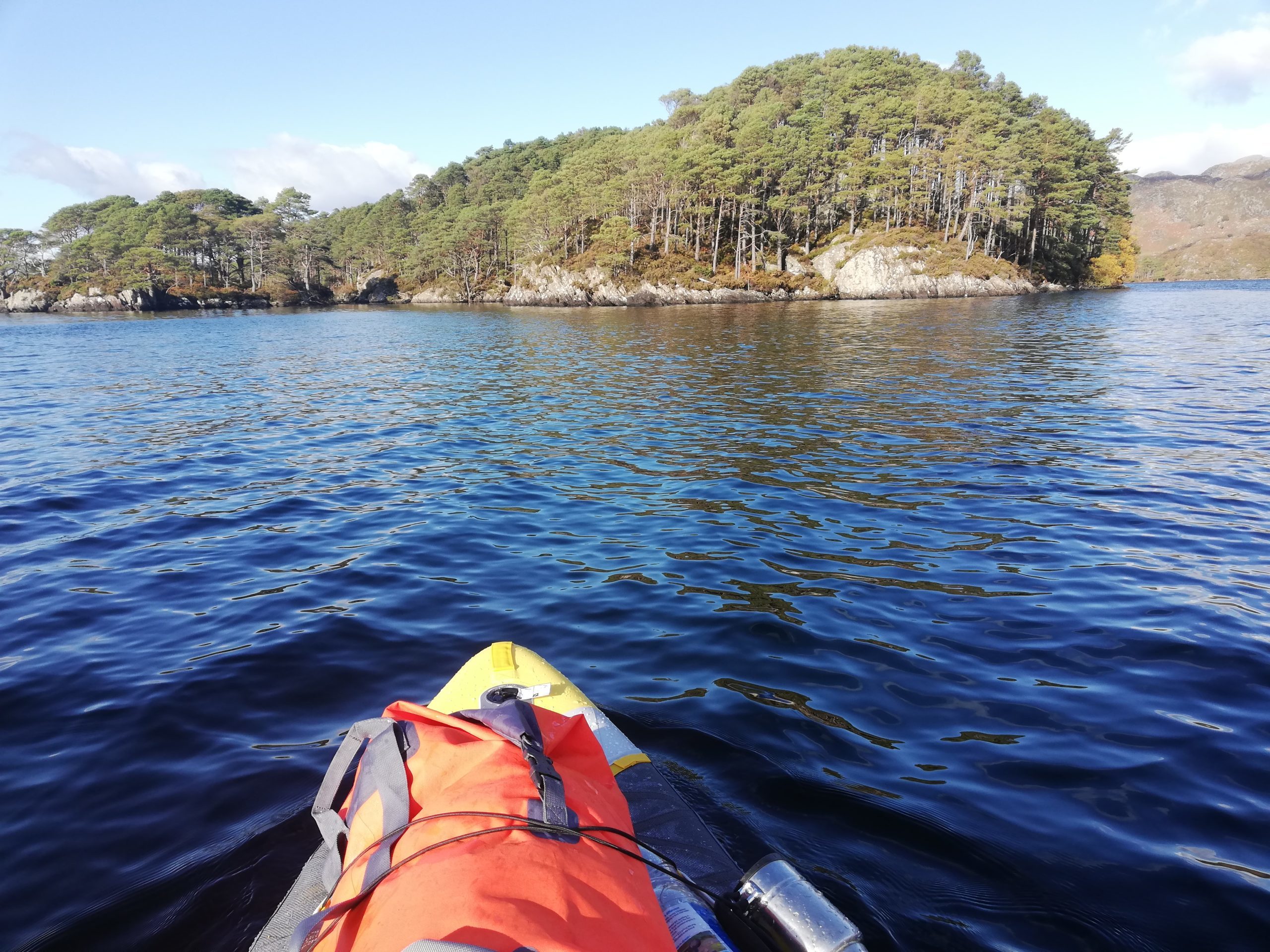 Add on 2 days to your symposium with this mini expedition. Start at 10 am for this adventure.
Practice your expedition planning, and navigation skills that you learnt at the weekend!
The Mini Expedition will end at 3PM Tuesday 20th September at Cannich.
Evening Meal / Beakfast / Day 2 Lunch

Tents available at request

SUP board available at request

Compass and navigation equipment
Personal Paddle Equipment