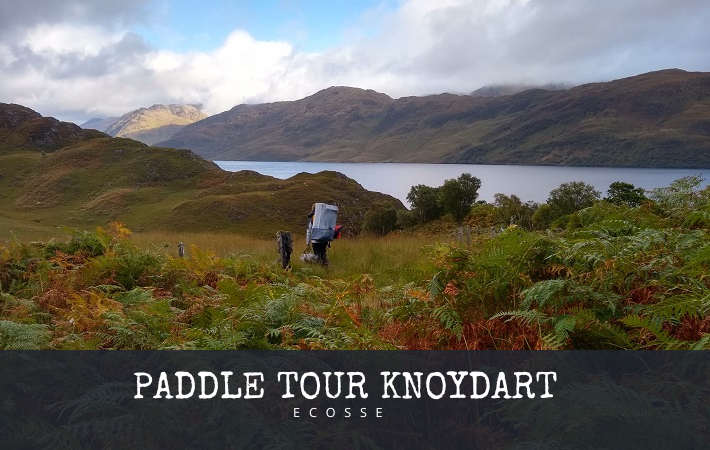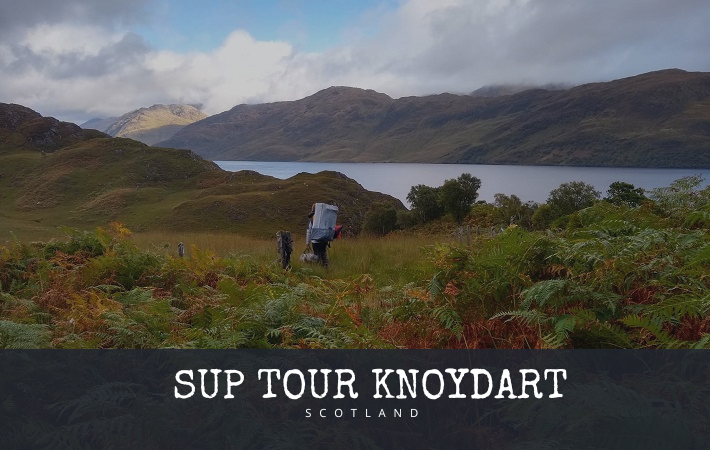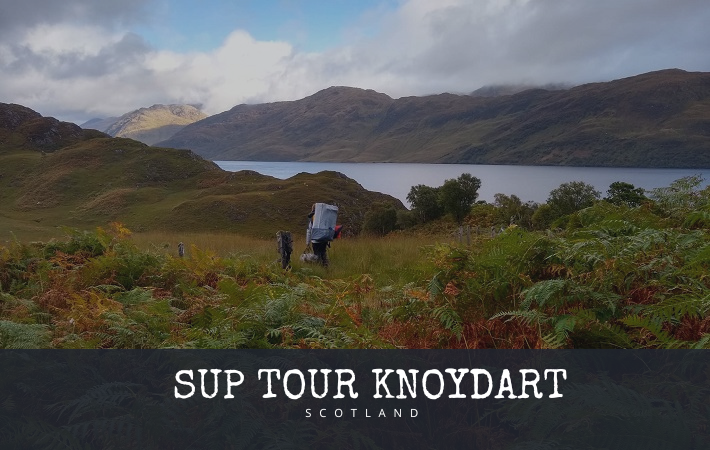 Knoydart is a remote peninsula on the West coast of Scotland. It has no road access and so is a perfect destination to visit by sea; for us this means a sea kayak trip from Mallaig into the deep sea lochs that flank Knoydart. Knoydart is flanked on three sides by the sea; Loch Nevis on the southern side, Loch Hourn on the Northern side and the Sound of Sleat on the West. The interior of the peninsula is very wild and mountainous; these characteristics earning ti the nickname of 'Britains last wilderness'.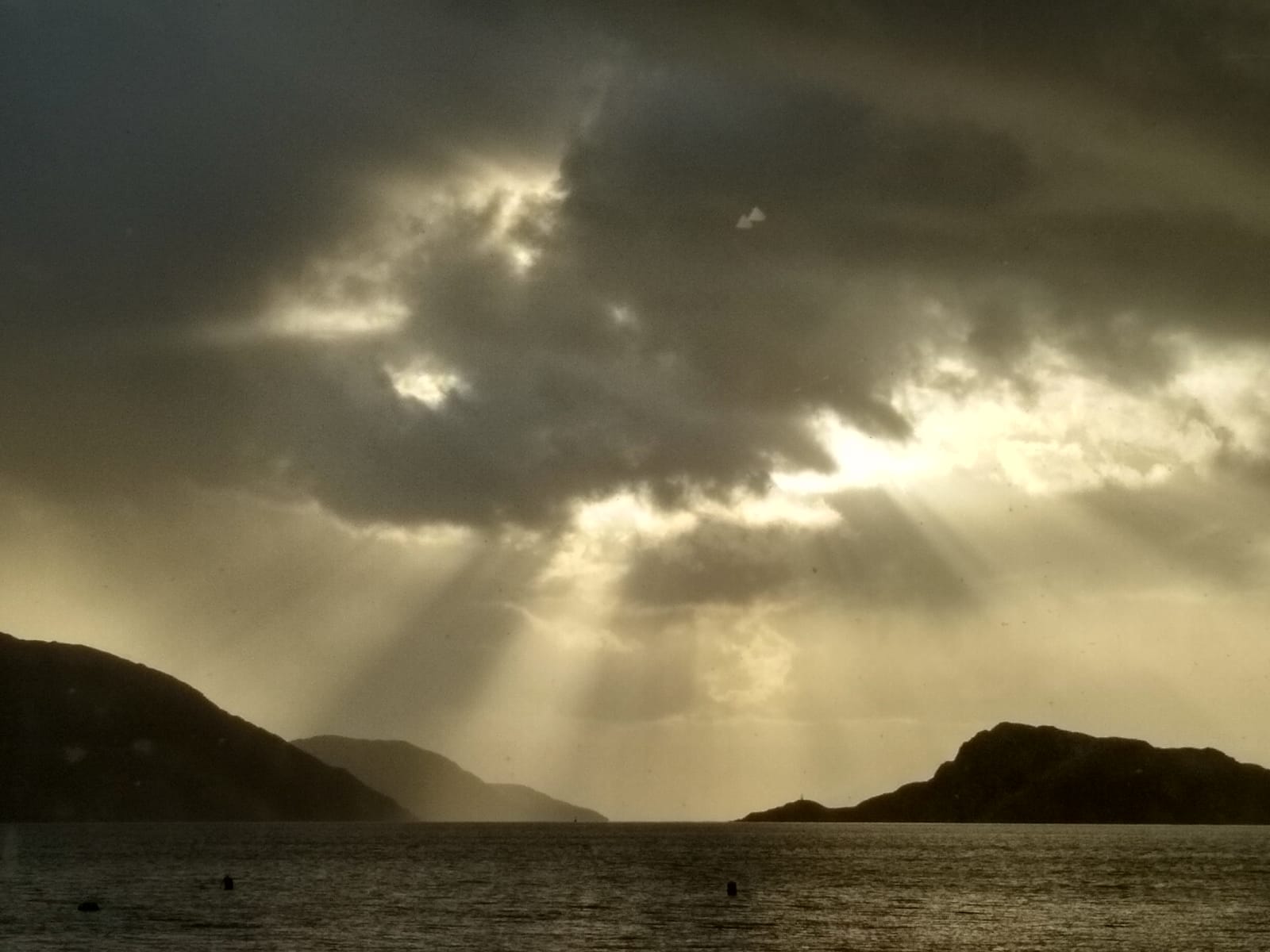 21 September – 24 September 2023
Are you ready to experience rugged and wild Scotland? This 3 day SUP circuit will take in all that is Scotland! Lochs, mountains, seals, andwild paddling!
If you want more information on the trip then read our blog about the trip we did in 2022!
1pm: Ferry from Mallaig to Inverie
Evening in Knoydart Bunkhouse and experience the famous Old Forge Inn!
Evening Paddle in Knoydart

Day 2:
10 am Morning paddle or ranger walk (Not included)
Lunch in Inverie (self bought)
3 pm Ferry to Tarbet Evening Camp

Day 3: Break camp in the morning, then paddle into Loch Nevis out and back
(15 KM). Evening Camp at Loch Morar

Day 4: After an evening camp on the shores of loch Morar, we paddle back to Morar (10 KM)

This programme is subject to change!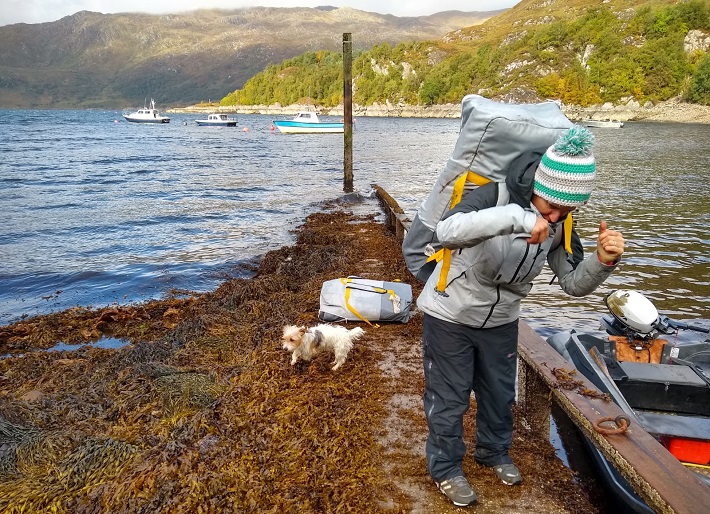 **We Reserve the right to change the iternary based on the weather conditions!
Bunkhouse Accommadation 1st Night

Camping Equipment can be provided

Food Day 2nd night and 3rd Night
Personal Paddle Equipment

Personal Camping gear and clothes
Intermediate Paddlers
Good fitness and experience of being outdoors
Price is 380 for 4 days