Come stay at Barrachou Paddle centre!
Bring your friends, and book a stay only package!
Paddlers will stay for 5 days, we will either SUP surf, SUP foil, or SUP tour. With an opportunity to stay in an offshore island Stagdon, a real Robinson Crusoe experience!
The first night we will organise a welcome BBQ, but after that we will point you in the right direction for evening food, and the best places to grab the authentic French sandwich! We can organise daily Boulangerie drops!
The centre is only 2 minutes to the enclosed bay, Guisseny Bay, perfect for SUP race training and 5 minutes to the Vougot, one of the best places to wing foil in France. We can arrange for wing foil lessons at an extra cost! We also have a boat on hand so if you want to start getting into foiling we can organise it!
We also have a classroom available so we can get so if need be we can do some analysis, or we can just kick back and watch an epic SUP / surf movie!
If you want to go a bit further we can organise downwinds, or a trip to the Rade in Brest, perfect for wing foiling, foiling, SUP racing and surfskiing!
Swimming Pool and BBQ Area

Transport for 8 paddlers / foilers

5 Minutes from Vougot and 30 Minutes from Sainte Margerite, perfect for wing foilers!

35 minutes from Rade, Brest

Airport pick up from Brest Airport
and Roscoff Ferry only 30 Minutes!
(Package 2)
We are in North West France
Finistere!
30 KM West of Roscoff
25 KM North of Brest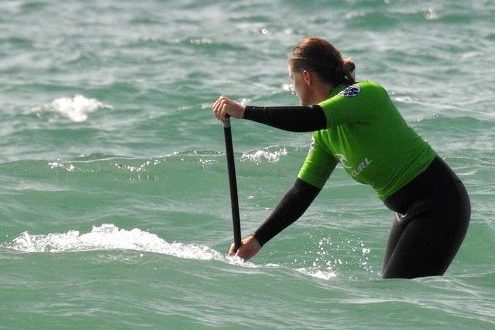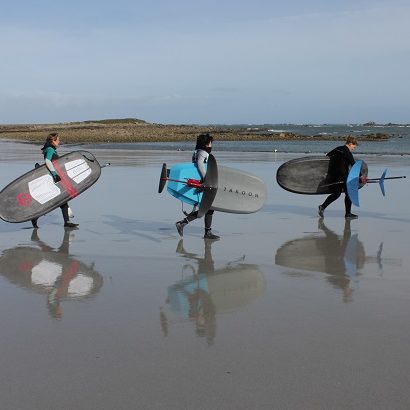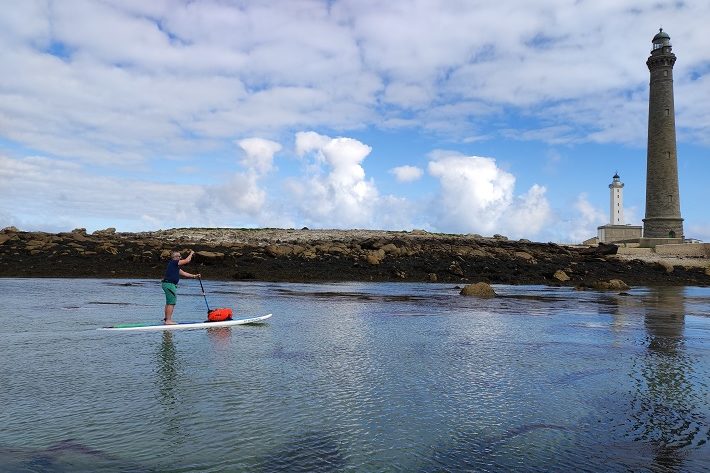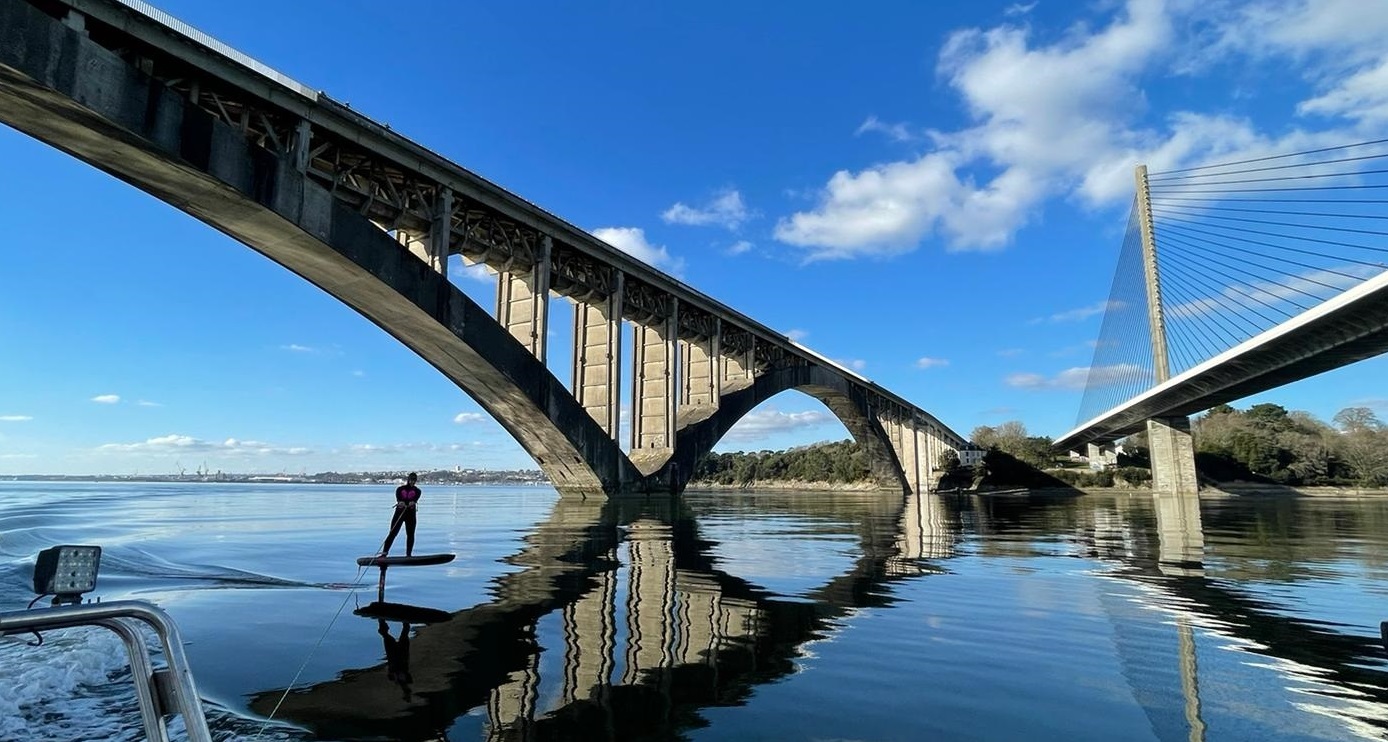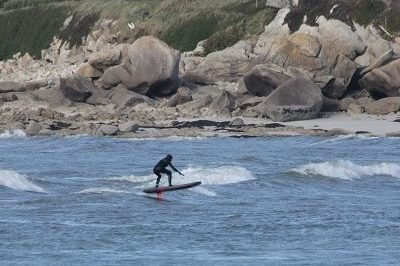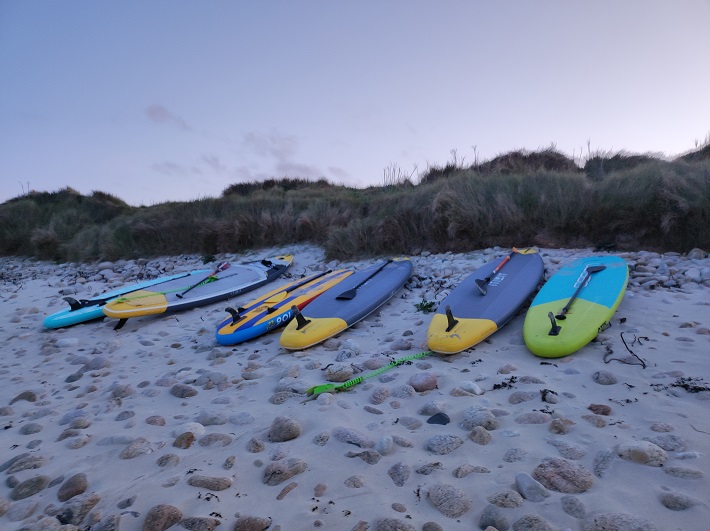 Located in Guisseny, right on the bay, the package is self catering only!
The holiday cottages are centred around a swimming pool and at the same time right on the beach!